Mini Medical School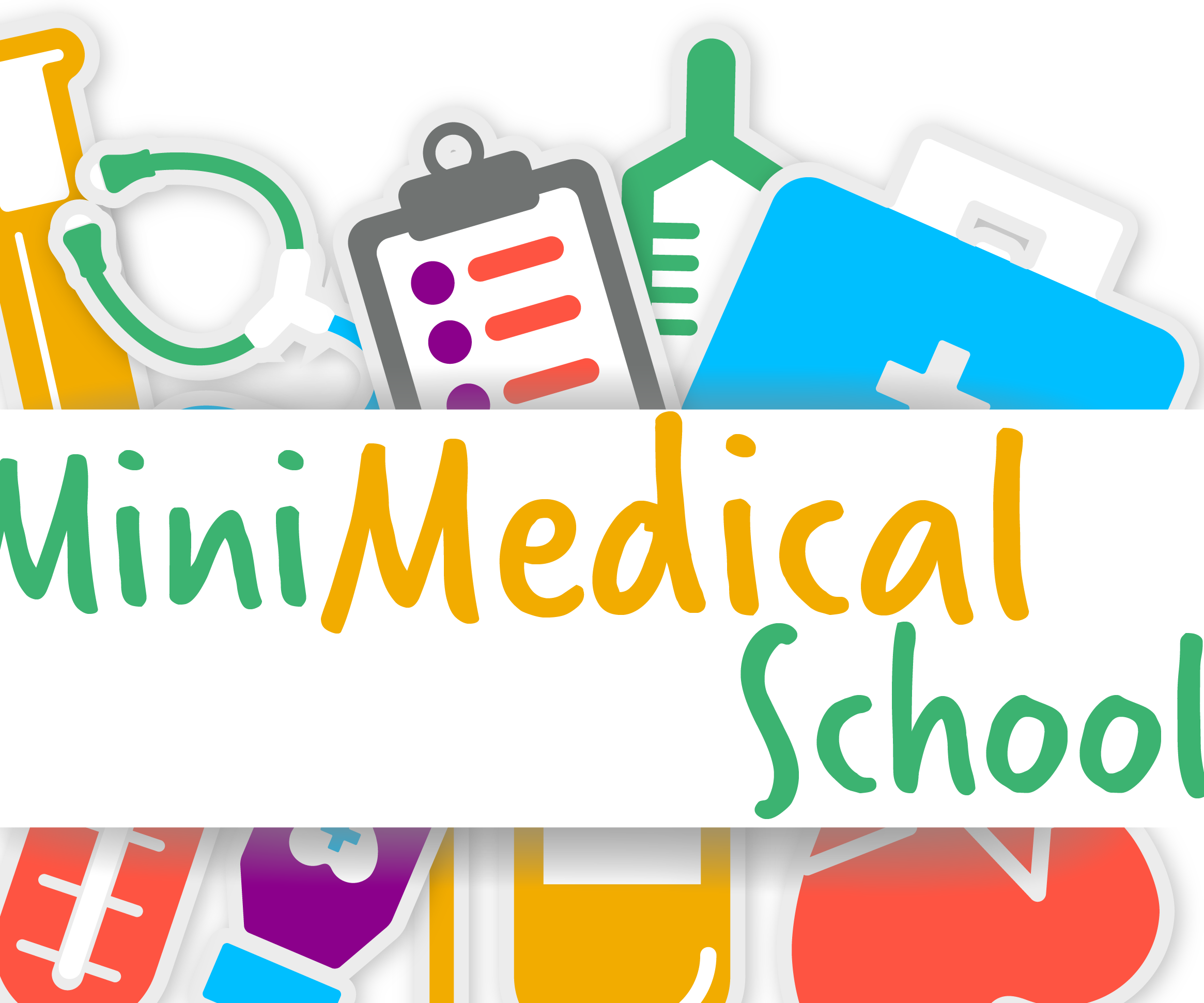 Become a better informed health consumer!

Are you hoping to better understand your doctor? Learn why certain lifestyle choices are harmful or helpful? Find out how and why your body works the way it does.
We are now in the process of planning the 11th Annual Mini Medical School. Stay tuned for details.