Mini Medical School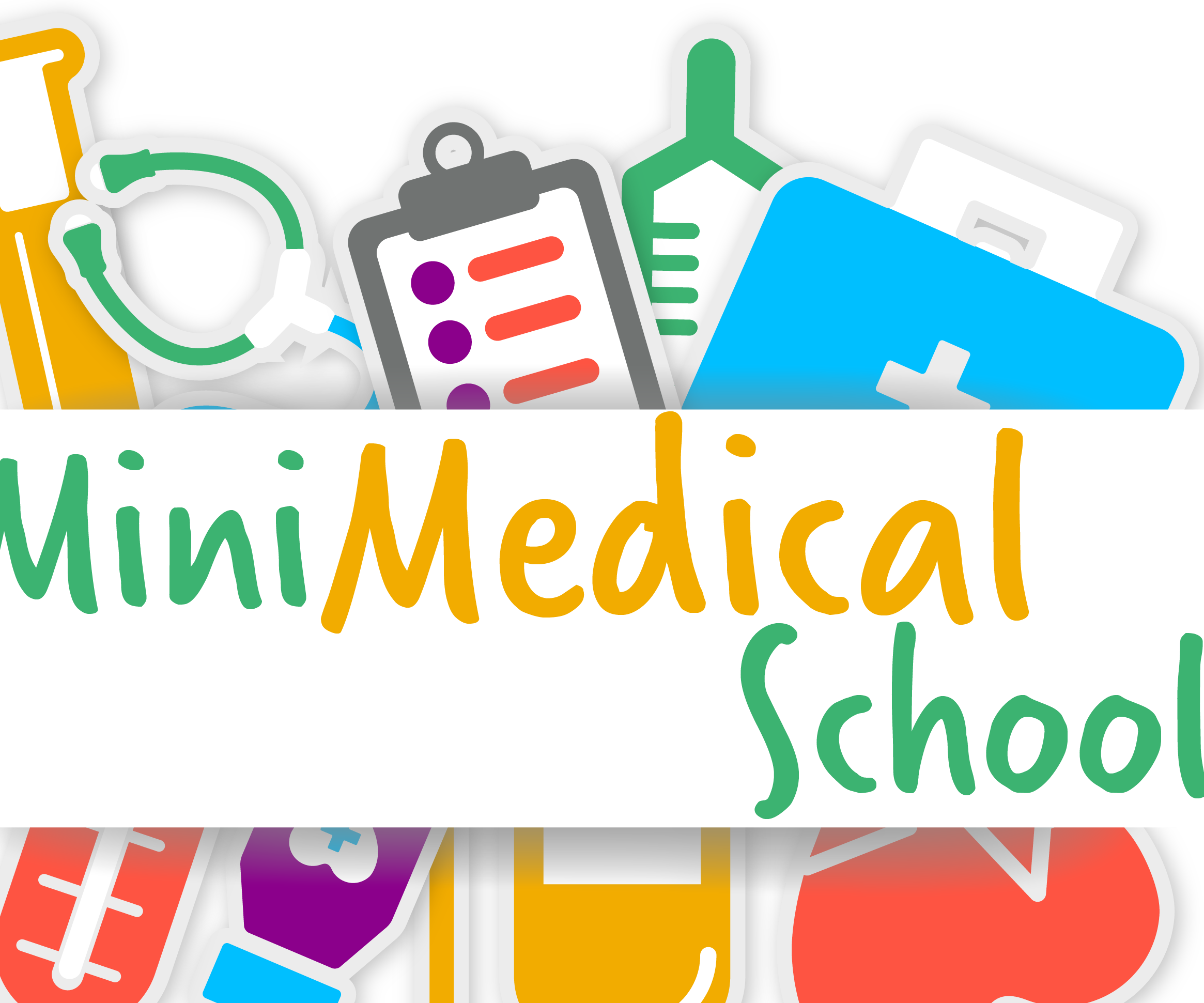 Become a better informed health consumer!

Are you hoping to better understand your doctor? Learn why certain lifestyle choices are harmful or helpful? Find out how and why your body works the way it does.
The 2017 Dalhousie Mini Medical School Program will begin Thursday October 12, 2017 and run for 6 consecutive Thursdays. All lectures will take place in Theatre B of the Sir Charles Tupper Medical Building, except for the evening of November 9th, which will be held in Theatre C of the Tupper Link Building. 
There is no registration and admission is FREE!!