Mini Medical School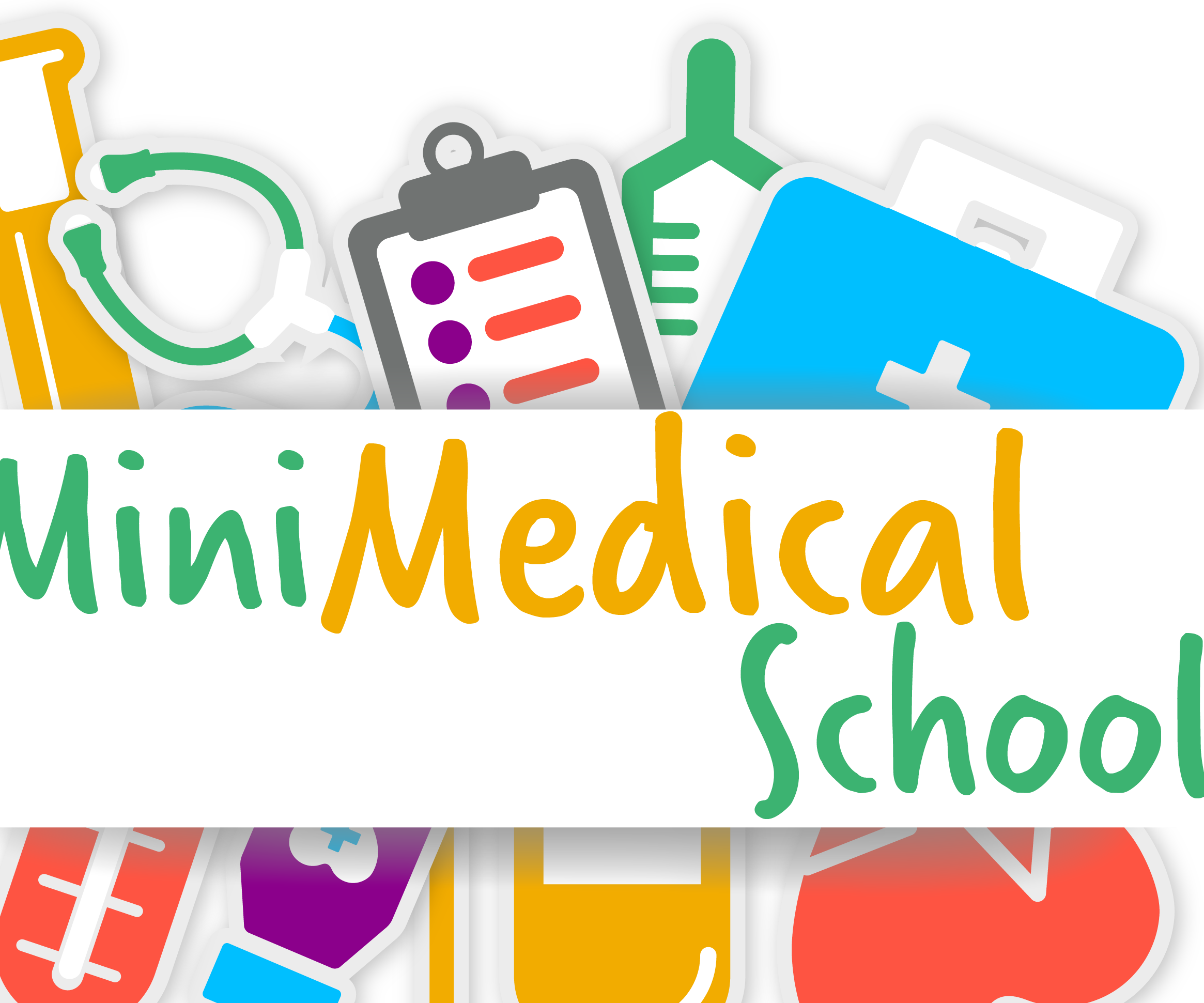 Become a better informed health consumer!

Are you hoping to better understand your doctor? Learn why certain lifestyle choices are harmful or helpful? Find out how and why your body works the way it does.
Mini Medical School 2021
We hope you all are braving through these challenging times and staying safe and well. We know you've been wondering what our 15th year of Mini Medical School will look like. We're excited to let you know that planning is underway for a fully virtual event this time.
Rather than have the sessions in the Fall, we'll now hold the virtual sessions in the winter, so stay tuned for information on the scheduled dates in January and February of 2021. 
We look forward to welcoming you back to Mini Medical School for our 15th anniversary.  Please tell your friends about this wonderful program.  
As always, we welcome your feedback. Stay tuned for further details, and feel free to send along any topic suggestions.
We look forward to seeing you in the new year !!!
From Last Year:  2019 Mini Medical School Presentations
Diabetes with Dr. Mandi Irwin
Infections and Travel with Dr. Lisa Barrett