Mini Medical School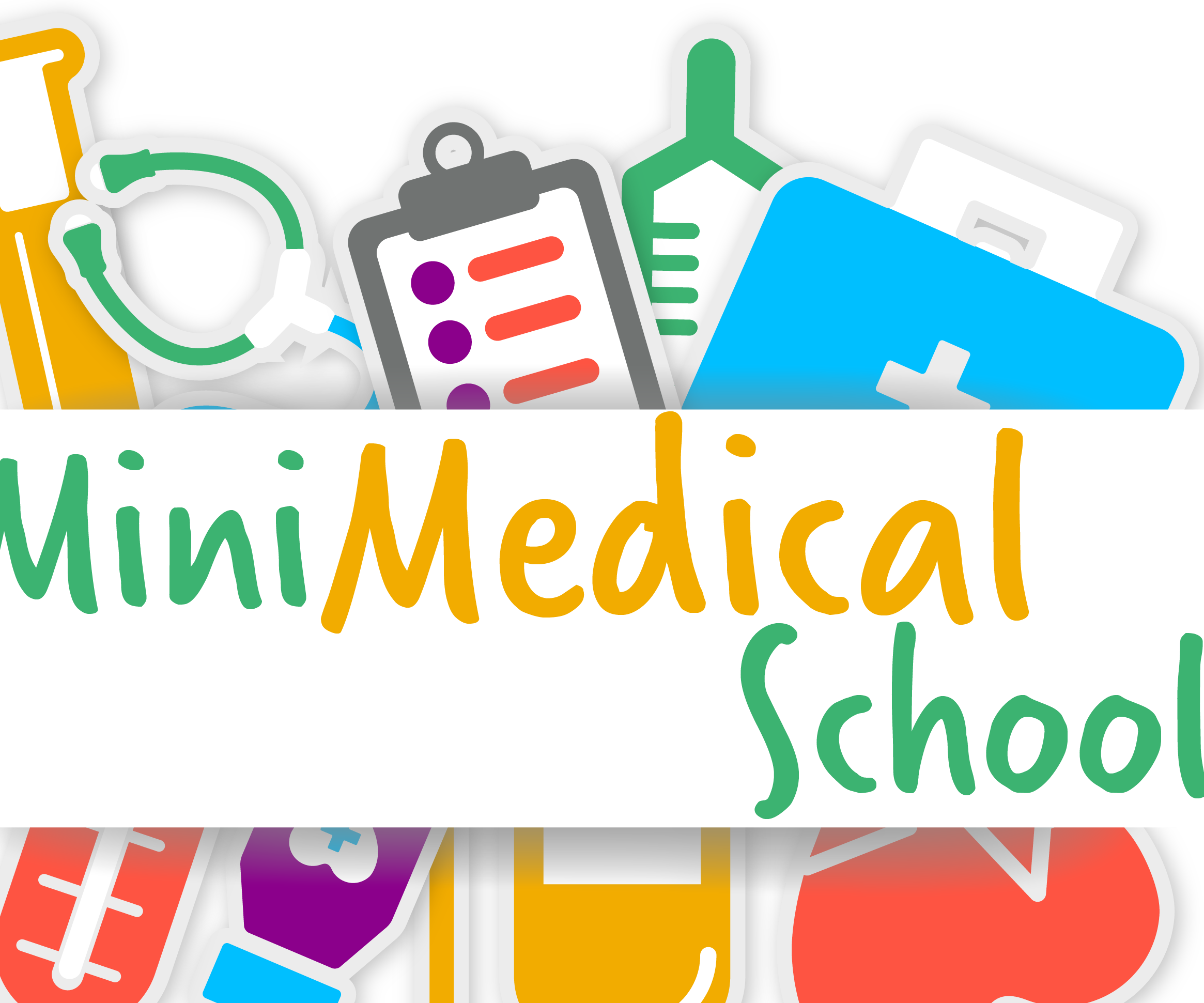 Become a better informed health consumer!

Are you hoping to better understand your doctor? Learn why certain lifestyle choices are harmful or helpful? Find out how and why your body works the way it does.
Please click on the link below for all the details:
The 2018 Dalhousie Mini Medical School Program
There is no registration and admission is FREE!!
For any questions, please contact Charlene Joseph-Dunbar at 902.494.3600 or email: Charlene.Joseph-Dunbar@dal.ca