About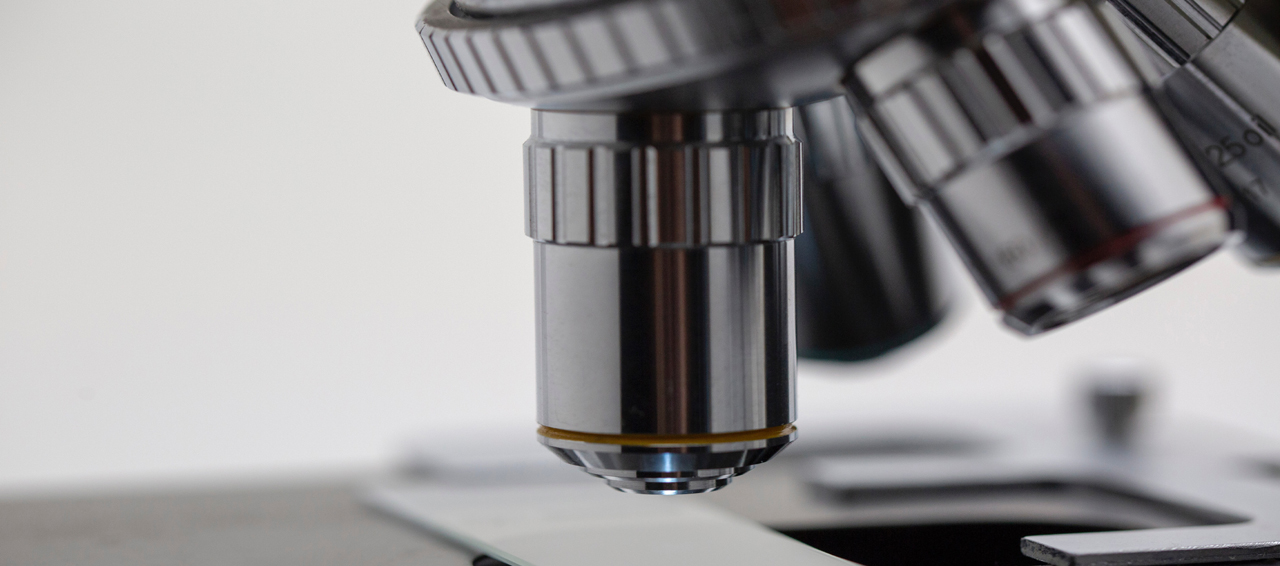 Who are we?
The Atlantic Canada Biobank Consortium is an integrated group of Biobanks located across the region. We accept donated patient samples and information from across Atlantic Canada. Donors' contributions will contribute to current and future healthcare research around the world. Meet the team.
What is a Biobank?
A Biobank is a collection of:
Patient samples (blood, other body fluids, and/or tissue samples taken during biopsy or surgery)
Patient health information
Why are Biobanks important?
Researchers use Biobank material to increase understanding of the relationship of a person's genes (DNA) to their:
Risk of specific diseases
Response to specific therapies
By donating to the Biobank, patients become partners in ongoing research that improves human health. For more information about sample donation, please see Donor FAQs.
More information
To learn more about the Atlantic Canada Biobank Consortium, please visit links on the right-hand side of this page for more information about our Regional Partners, Governance & Oversight of the Biobank, and more information for researchers and donors.