Message from the Dean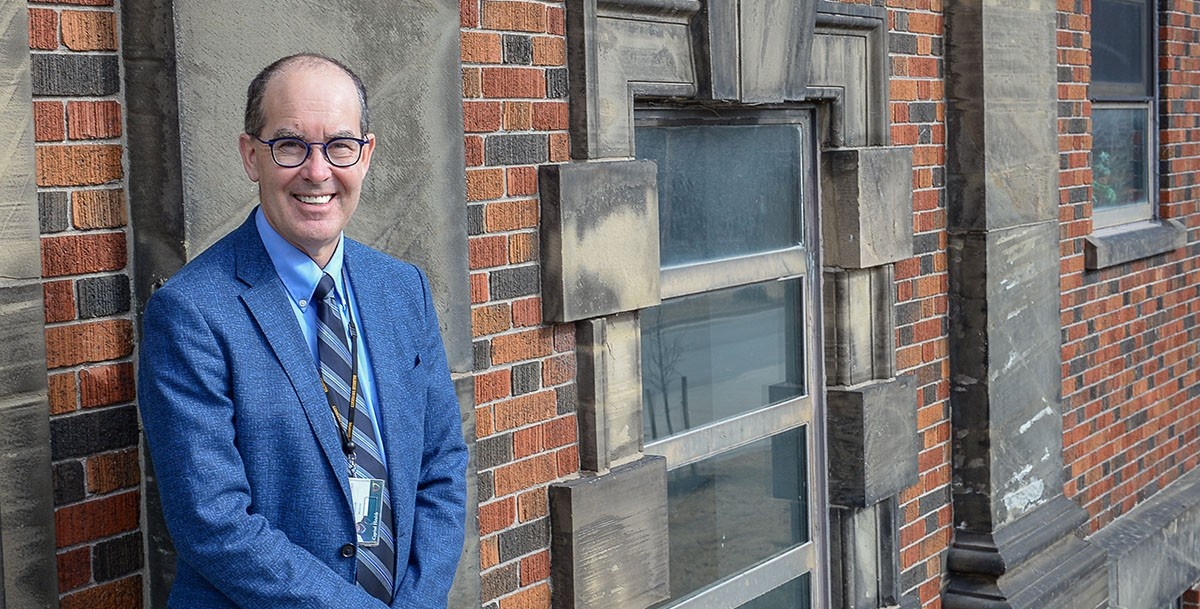 The Faculty of Medicine is embarking on a new era, one defined by ambition, boundless possibilities, and our commitment to impact. For the last several years, we have worked tirelessly toward fulfilling our vision of becoming an international leader, responsive to health needs across the Maritimes. Now, poised for even greater accomplishment, we will build upon our strong foundations, and forge ahead, guided by our new strategic plan – Realizing Our Ambition.
The plan signals the Faculty of Medicine's long-term aspirations while providing a clear, actionable strategy to guide us through the next five years. It builds on our achievements, while guiding us in new, and exciting directions.
Realizing Our Ambition was developed to guide and engage our students, staff, and faculty and chart our course to where we hope to be over the next five years. Realizing Our Ambition, shows respect and appreciation for where we have been, with an understanding of the new standard of excellence and accountability to which we will be held. With our collective efforts, foundational and enduring change is possible and attainable.
The people, and programs, that make Dalhousie Medical School a desirable place to work and learn, and an internationally recognized leader in research, education, and collaboration, are guided by infinite ambition. In the Faculty of Medicine, we aren't content with the status quo. We are innovators and changemakers, and as we look forward, we strive for a new era in Dalhousie Medicine, one that sees healthier Maritime and global communities, and equitable healthcare for all.
Our new strategic plan could not have been developed without the significant contributions from the Faculty of Medicine community. As we begin the implementation of the plan's action items, which fall under four core streams: Educational Excellence, High-impact Research, Serving and Engaging Society, and Valuing People, your input and collaboration will be critical to our success.  
With the incredible work of our faculty, staff, and students, in collaboration with each other and our partners, we will achieve our vision of healthier communities.
I am proud of all we have accomplished so far, and excited to see where we'll go next.
Dr. David Anderson
Dean, Faculty of Medicine