#DALMED150
Join us November 2-3 for a weekend filled with faculty and alumni celebrations, a symposium on the future of healthcare, tours and signature events including a gala dinner on Saturday, November 3rd.
 
Visit our events page for a full list of schedules and events.
Education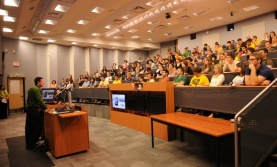 Serving our Community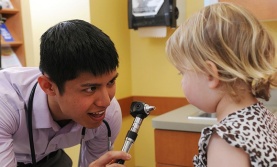 Dalhousie Medical School plays a vital role in the health and wellbeing of communities. Our students, residents, faculty and staff are actively involved in partnerships and programs that build connections with and provide meaningful benefits to the communities we serve.
#DalMedForward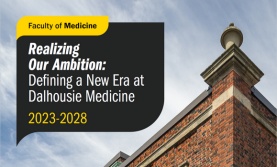 #DalMedForward represents a new strategic direction for Dalhousie University's Faculty of Medicine.This five-year strategic plan is a framework for prioritizing initiatives and allocating resources throughout the medical school.