Education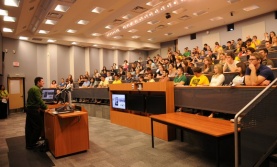 Serving our Community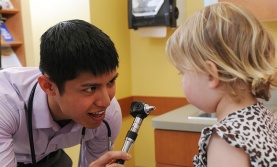 Dalhousie Medical School plays a vital role in the health and wellbeing of communities. Our students, residents, faculty and staff are actively involved in partnerships and programs that build connections with and provide meaningful benefits to the communities we serve.
Realizing Our Ambition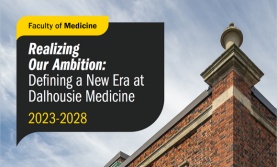 For the last several years, we have worked tirelessly toward fulfilling our vision of becoming an international leader, responsive to health needs across the Maritimes. Now, poised for even greater accomplishment, we will build upon our strong foundations, and forge ahead, guided by our new strategic plan – Realizing Our Ambition.