Study Medicine in New Brunswick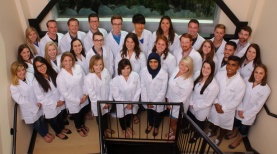 Dalhousie Medicine New Brunswick (DMNB) admits 30 New Brunswick students each year, providing them with the opportunity to study medicine in their home province at a variety of different teaching sites.
Medical School Admissions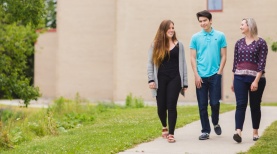 Dalhousie Medical School admits 30 students into the Dalhousie Medicine New Brunswick program each year. To apply, you must meet the place of residence criteria to be considered a resident of New Brunswick.