Simulated Patient Program
At Dalhousie Medical School, we believe that students cannot learn from books alone.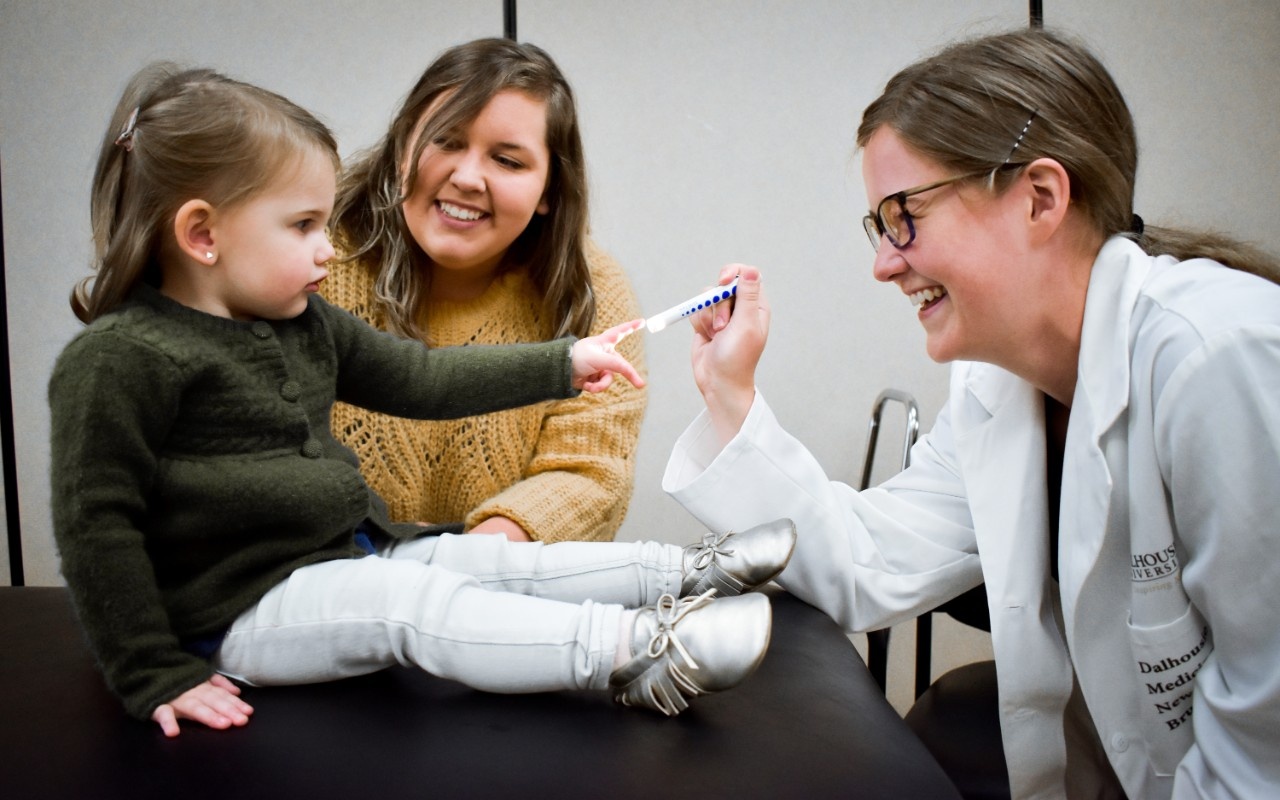 File photo taken in 2019.
You can help – become a simulated patient  

What is a simulated patient?
Simulated patients (SP) are casual employees of Dalhousie University who are trained to role-play the historical, physical, and emotional features of a fictional patient's clinical problem in a consistent and believable manner. SPs at DMNB help medical students gain competency in taking histories, performing physical examinations, and making diagnoses.
Simulated encounters are scheduled intermittently throughout the academic year (August to May, weekdays, evenings, and weekends).
Interested in becoming a simulated patient?
Learn more by reviewing our Simulated Patient Handbook [PDF, 298 KB]. 

Complete an application form [PDF 267 KB] and submit to dmnblrc@dal.ca.   
Successful applicants will be contacted to schedule an interview.

For more information contact us at dmnblrc@dal.ca or (506) 650-7633.