Focus Area 2: Identify and Mobilize Research Potential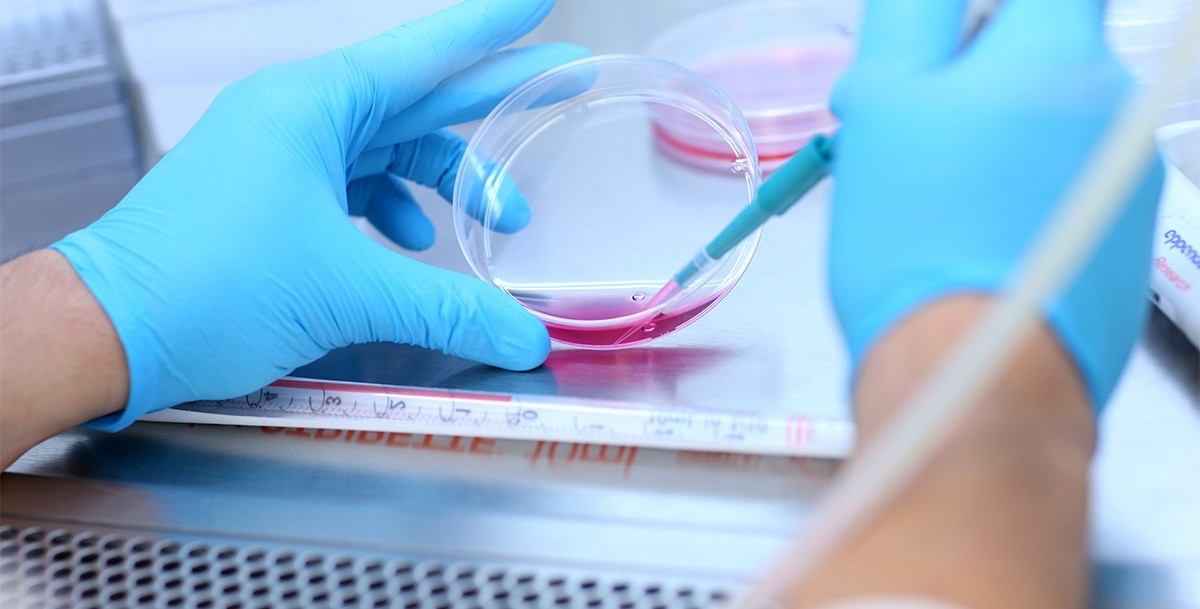 We will achieve this by:
1. Meaningful engagement: 
Collectively realize the full potential of people across disciplines and career stages involved in, and supporting, research.
Facilitate the development of strong, collaborative teams based on areas of research strength. 

Identify emerging areas of research strength in collaboration with internal and external partners and stakeholders.

Support established research teams and Institutes to sustain research growth, productivity, and impact in collaboration with Office of Research Services, Dal Advancement and Office of Commercialization and Industry Engagement.

Strengthen research-specific mentorship and support for researchers across different career stages. 

Support researchers and research teams in the integration of equity, diversity, inclusion, and accessibility priorities and perspectives across all research activities.

Enhance undergraduate and graduate student supports and engagement in research in collaboration with departments and other stakeholders.

Increase recruitment, retention, and engagement of postdoctoral and early career PhD clinician scientists within the research enterprise.