Focus Area 4: Strengthen Infrastructure and Financial Supports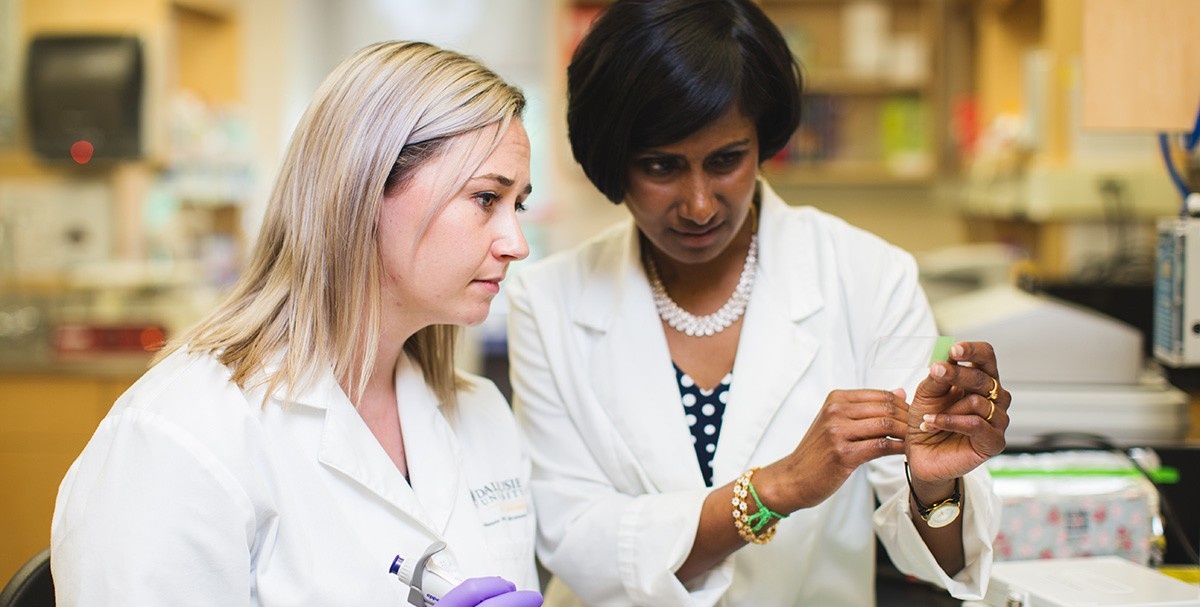 We will achieve this by:
1. Infrastructure and community: 
Seeking active participation in processes to determine needs and to work on applications to acquire infrastructure, skilled support staff, and financial supports.
Establish user groups and overall governance of Centralized Operations of Research Equipment and Supports (CORES) facilities to make strategic investments that support world-class research.

Improve grant facilitation and peer-review.

Catalyze researchers and research teams to proactively seek new funding opportunities.

Coordinate infrastructure availability and priority gaps/needs across the Faculty of Medicine and other faculties. 

Support research teams to plan and mobilize for major funding opportunities. 

Work with Advancement and Communications to build strong cases for research support based on research excellence and impact.

Collaborate with departments during recruitment to coordinate infrastructure needs.

Coordinate with the Office of Research Services to identify high quality knowledge translation, EDIA, and other pertinent resources the research community can access.