Focus Area 1: Partner to establish focus and momentum that is responsive to emerging areas of research and community need.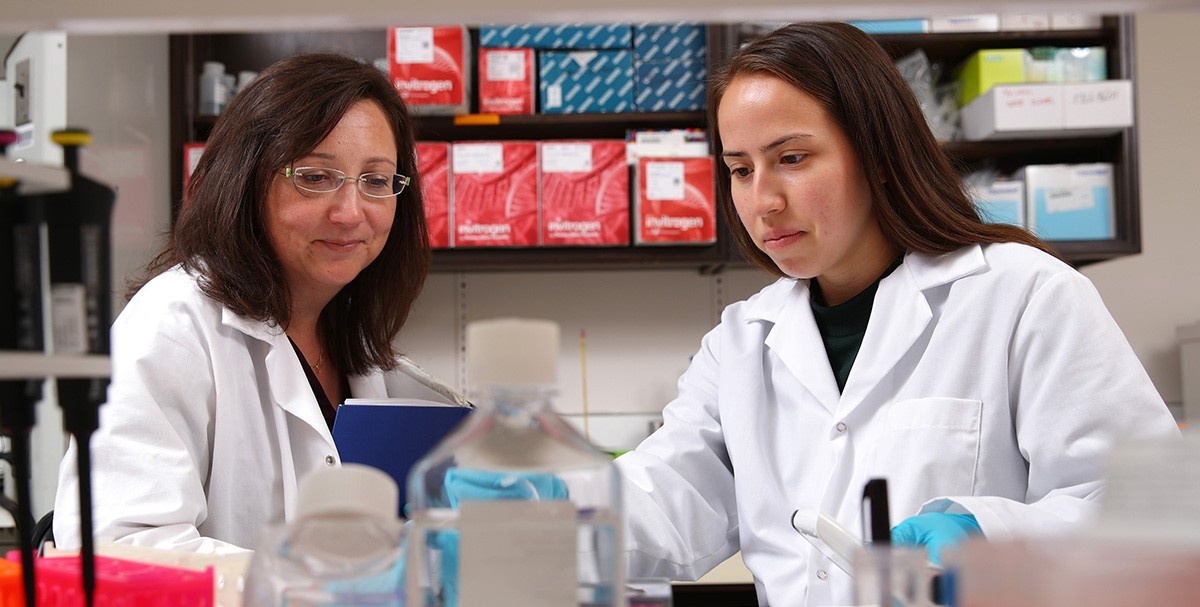 We will achieve this by:
1. Optimizing resources and aligning research priorities: 
Eliminating barriers that reduce the time that researchers spend in creative work and ensure that strong interdisciplinary teams address the research priorities of the institution, health authorities, and government.
Engage academic, healthcare and industry partners within and outside the university to reduce barriers to research and increase utilization of programs for the research community. 

Work with other faculties and healthcare partners to complement available resources to achieve excellence in discovery, preclinical translation, clinical research, knowledge dissemination and evaluation of impact, and to catalyze new research collaborations.

Work with Serving and Engaging Society to ensure that communities are involved in prioritization of research and that equity is embedded in all aspects of research and knowledge translation.

Work with Centres, Institutes, and research groups to develop tools and approaches for wider engagement of talent across the faculty and improve knowledge implementation.  

Partner with other faculties and health authorities for research in health system science.