Focus Area 1: Create Positive Work Environments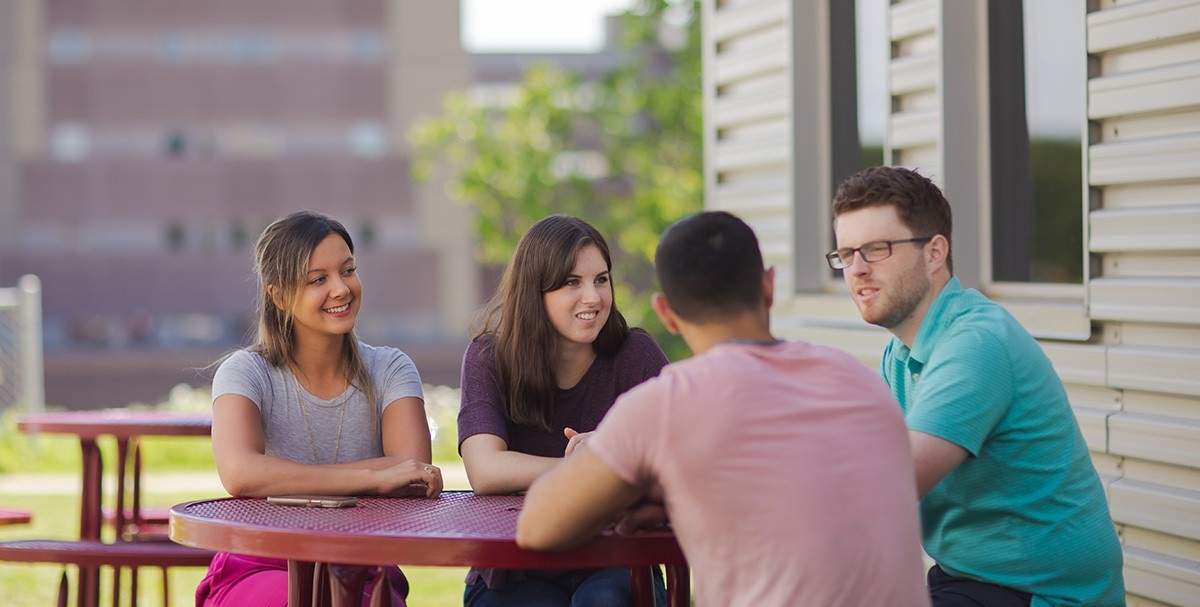 We will achieve this by:
1. Constructive Working Relationships and Inclusive Physical Environments: 
Supporting a culture that empowers individual and team purpose, creates a sense of belonging, ignites energy, and elevates faculty-wide performance.
Establish and model a safe environment for people to share feedback and suggest changes to simplify processes, create more consistency and more efficient bureaucracy, administration, and meetings.

Work with Dalhousie University to streamline administrative processes.

Improve reporting and access to data.

Develop open, transparent, and equitable processes around the support of faculty, staff, and students. 

Develop mechanisms and create psychologically safe spaces for more effective engagement with staff, faculty, and others using an EDIA lens.

Provide appropriate and timely feedback.  

Communicate in a timely, efficient manner.

Encourage cross collaboration amongst faculties, offices, units, departments, campuses, and health authorities.

Recognize, reward, and acknowledge faculty and staff appropriately for contributions to the Faculty of Medicine.

Conduct regular space planning and reviews using an equity lens.  

Address accessibility issues.

Provide attractive, functional, inclusive workspaces.