Focus Area 2: Support Career Growth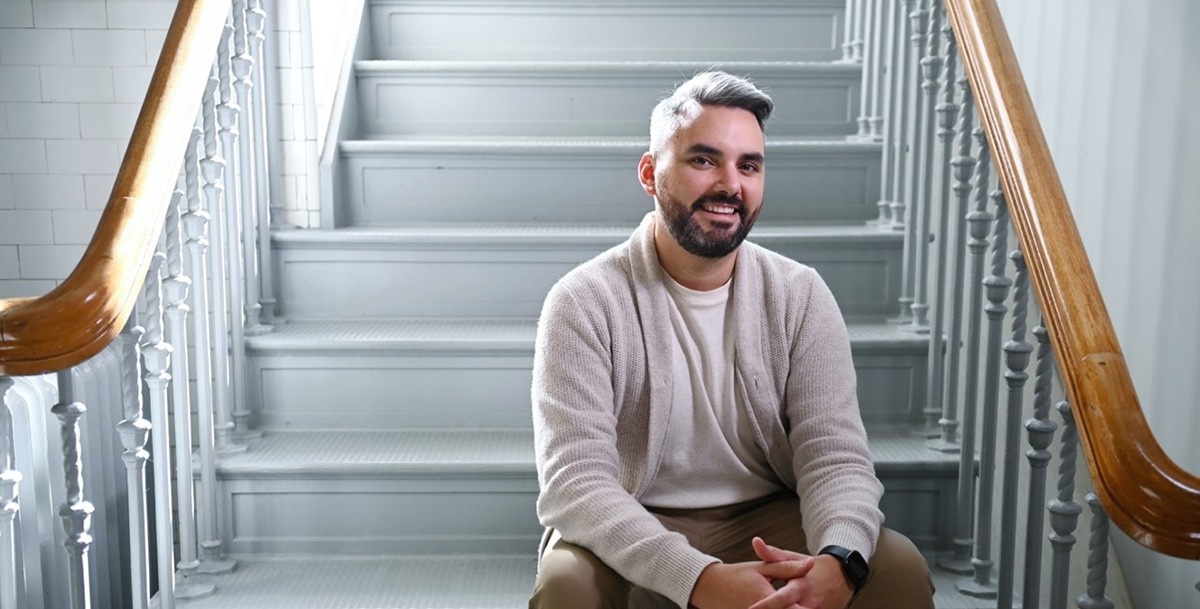 We will achieve this by:
1. Successful Onboarding and Continued Professional Development: 
Providing mentorship, support, and career development opportunities for faculty and staff across the career continuum.
Develop successful welcoming, onboarding and mentorship programs.

Facilitate comprehensive and effective performance reviews with timely, valued feedback and recognition, and career pathway discussions.

Offer staff development and continuing education opportunities that provide value to the organization and address individual needs. They will:


a. Support growth in, for example, leadership development, communication training, and conflict resolution.

b. Recognize development milestones; and

c. Address digital literacy through a people-centric approach to technology, identifying barriers to learning; and ensuring new hires develop and maintain required technical skills.

Develop a process for succession planning.

Develop processes for ongoing renewal of tenure and promotion criteria reflecting Faculty of Medicine priorities.