Focus Area 4: Maintain an Affirming Organizational Culture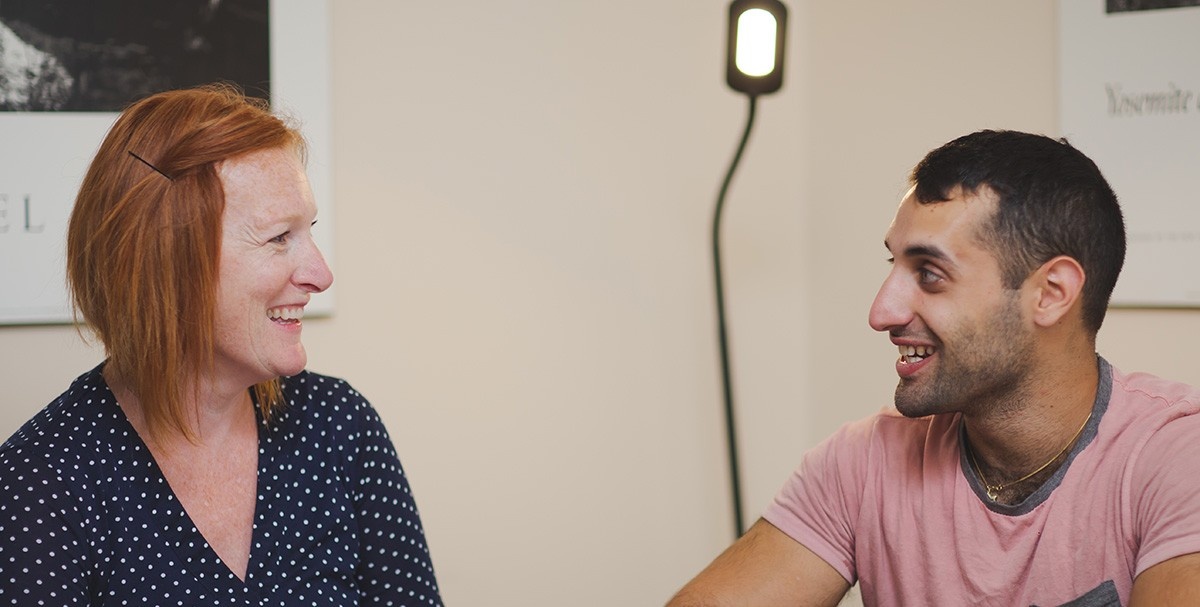 We will achieve this by:
1. Recognition and Reinforcement: 
Prioritizing actions that reflect our commitment to equity, diversity, inclusion, and accessibility.
EDIA/anti-oppression concerns including appropriate representation to address diversity in meetings. 

Ensure the diversity of our students, faculty and staff reflects the population we serve.

Ensure our spaces are welcoming and supportive for individuals of diverse backgrounds.