Decoding the data box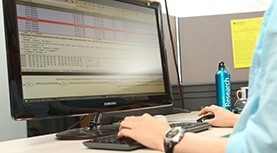 Our data holdings include health service and population health databases. Follow the steps outlined in our Data Access Process to get a quote and use our data.
Analyst services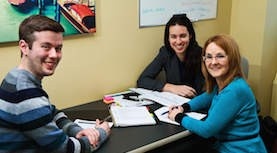 In addition to providing access to data, our analysts are able to provide support for your research project. Contact us for a cost estimate.