About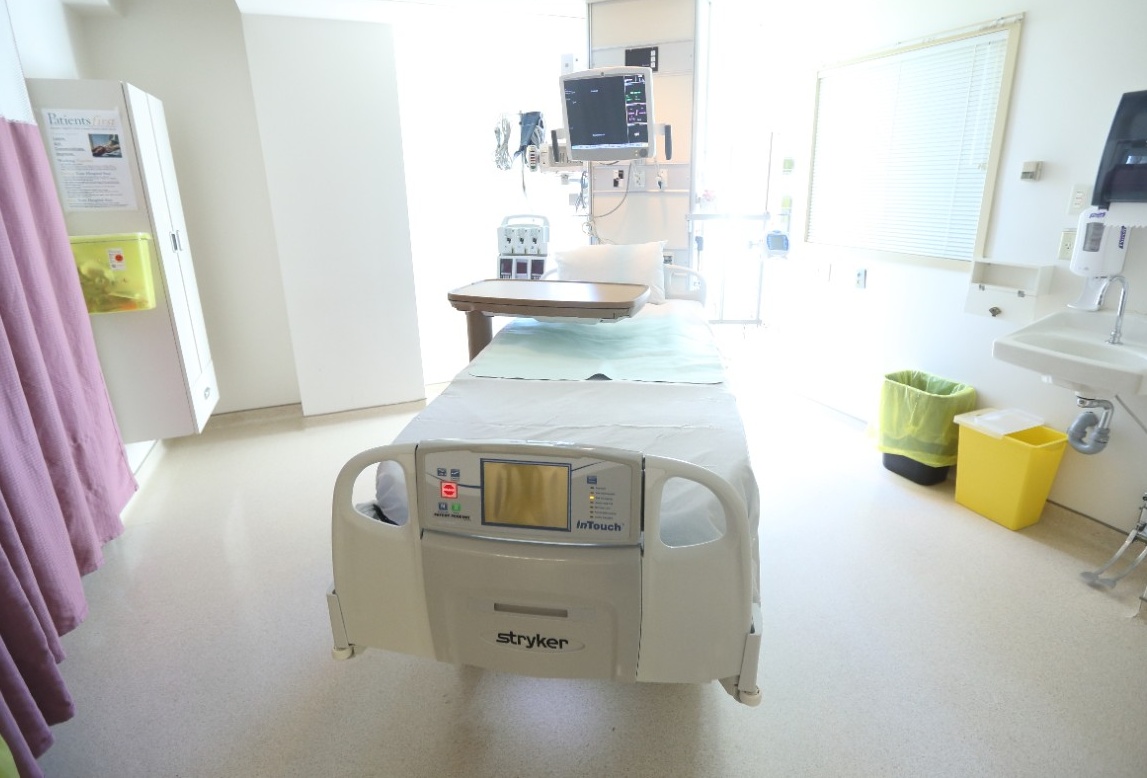 A range of expertise
The department is made up of clinicians from varied professional backgrounds. Each faculty member has training in anesthesia, internal medicine, emergency medicine or surgery, as well as additional training in critical care. Our faculty members are well prepared to provide critical care to patients who need:
liver, pancreas or kidney transplantation
general, thoracic, ear-nose-throat, urological and oral maxillofacial surgery
bone marrow transplantation
neurosurgery, orthopedic surgery and plastic surgery
Putting our patients first
We're continually working to improve the quality of care we offer by basing our procedures on the latest evidence. Our educational opportunities are drawn from the most recent advances in medical education, and our research contributes to the growing body of knowledge in critical care medicine.
Patients and their families can expect exceptional critical care, while residents and medical students can anticipate excellent learning experiences that have been developed with our patients' needs in mind.
Our mandate
As a department, we're better positioned to advocate for patients and further strengthen our education and research programs. Not only does the Department of Critical Care teach residents and medical students, the future of healthcare, we conduct research. We also strive to support the recruitment of excellent faculty to the Nova Scotia Health Authority for the betterment of delivery of care in the Maritimes.