Dr. Miller wins award
Dr. Robert Miller has received the CMA Honorary Membership Award in recognition of his 40-year career as a radiologist at Dalhousie University in Halifax. Learn more.
3 Million $$ Grant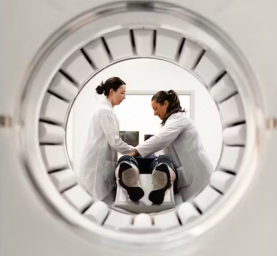 Congratulations to Dr. Bob Abraham and Dr. Daniel Boyd who recently received almost 3 million dollars in funding from ACOA for their company, ABK biomedical. Learn more.