Dr. Hodgson wins World Entrepreneur contest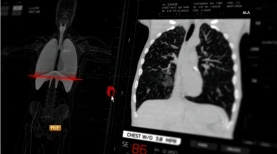 Congratulations to Dr. Hodgson Hodgson on beating more than a thousand competitors from around the world with his Bre-Z Chamber, a pocket-size inhaler that he invented while going to med school. See full story on Saltwire.
Atlantic Radiology Conference registration open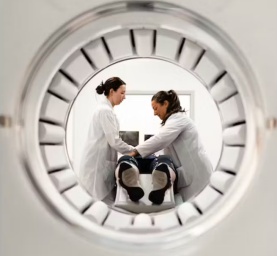 The Atlantic Radiology Conference is the largest and most comprehensive scientific meeting for radiologists and technologists in Atlantic Canada. Registration is open for technologists, radiologists, residents, fellows, and medical students.