Dalhousie outperforms at CAR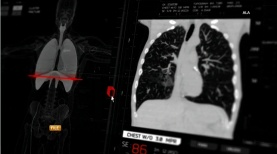 Dalhousie residents and faculty will be centre stage at the virtual CAR annual scientific meeting. There will be six residents giving presentations and four faculty members participating in the conference. Learn more.
Extending use of IQMs from MRI
New publication from our BIOTIC scientists on extending the use of image quality metrics (IQMs) from static magnetic resonance imaging (MRI) applications to dynamic MRI studies. Learn more.