Focus Area 1: Transformed Internal Systems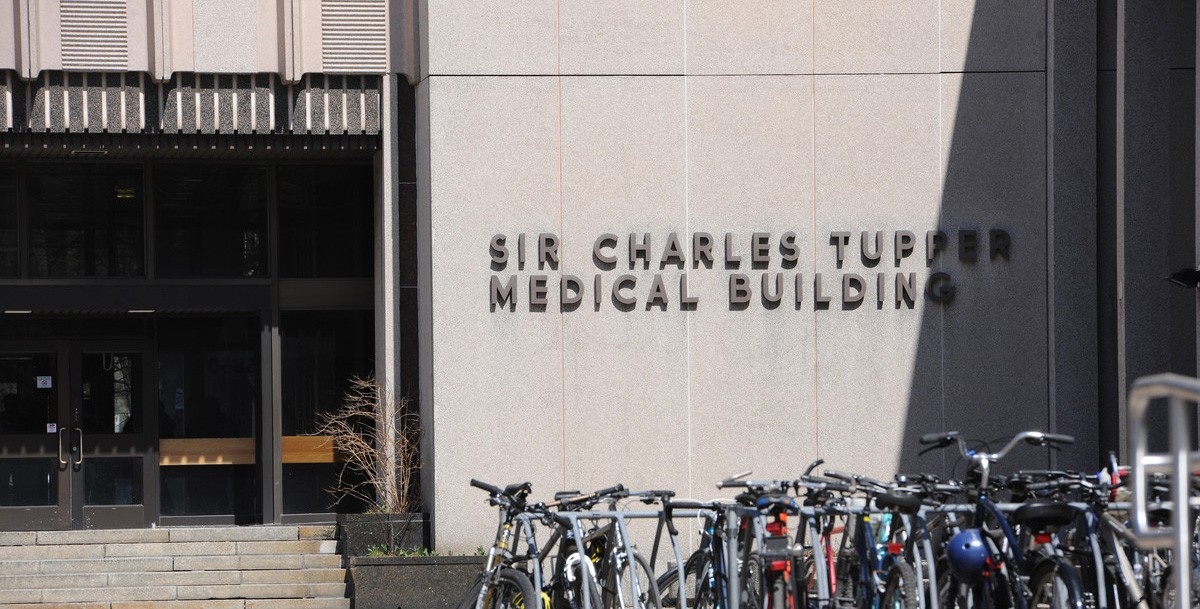 We will achieve this by:
1. Recruitment and Training: 
Developing internal systems that reflect our core values of diversity and inclusion, and serve to model our commitment to the public, our stakeholders, and our partners.
Create a renewed and formal EDIA and Anti-Oppression policy in collaboration with the Office of Professionalism.

Facilitate EDIA systems work across Faculty of Medicine departments.

Facilitate dedicated pathways for recruitment and hiring of staff and faculty. 

Create and deliver mandatory content in EDIA and in reflexive anti-oppressive practice. 

Create policies to use our resources in ways that are indicative of what we value.