Focus Area 4: Transformed Community Partnerships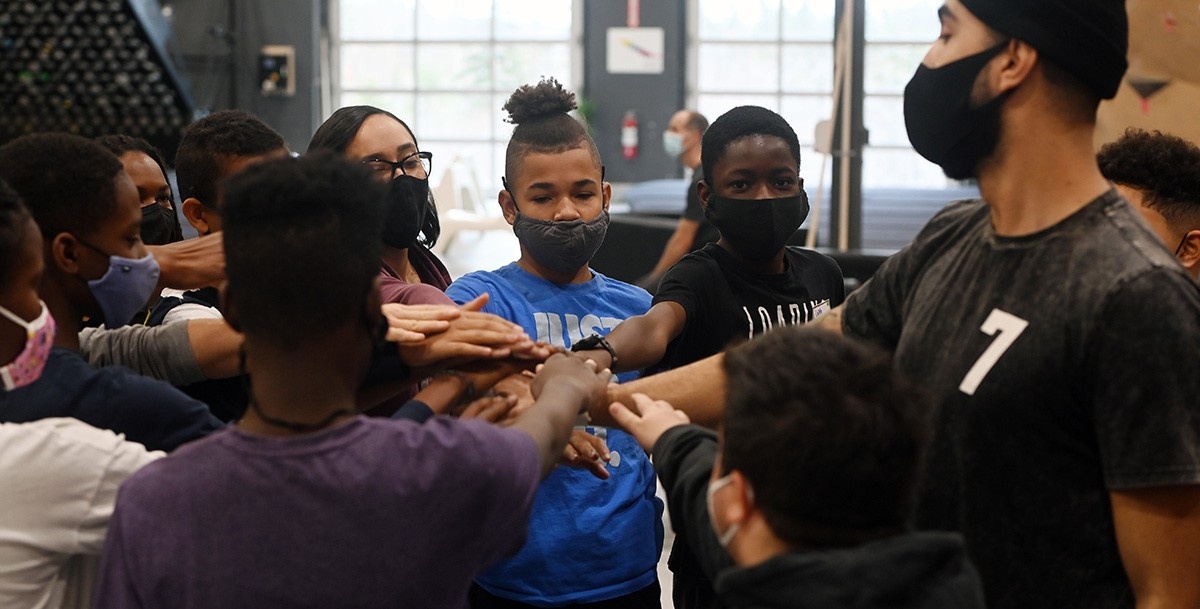 We will achieve this by:
1. Increasing Community Voices: 
Gaining a high degree of trust with our partners in our processes and in the outcomes of collaborations with the Faculty of Medicine.
Develop specific engagement practices and expertise, with a focus on relationship building as a cornerstone of collaboration.

Engage with communities to strengthen the Maritime engagement in Faculty activities.

Seek community voices in medical education, curriculum changes, and faculty and staff training. 

Develop international health and planetary health strategies or policies.