Focus Area 2: Transformed Graduates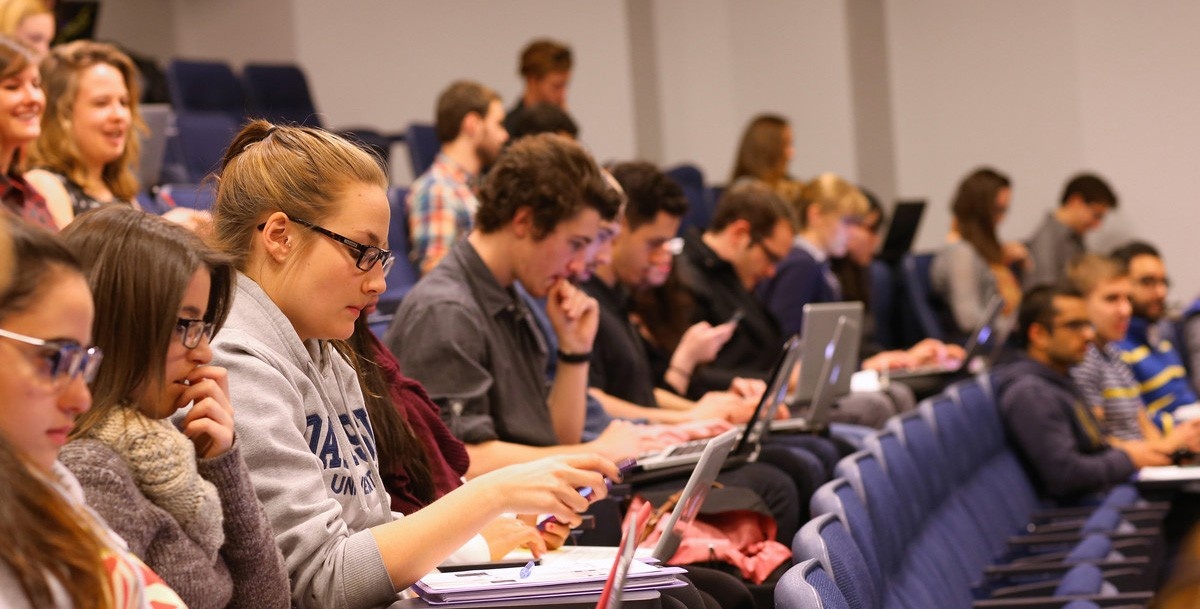 We will achieve this by:
1. Developing Motivated and Competent Graduates: 
Training confident and competent graduates in the skills related to systems thinking and anti-oppression.
Implement inclusive recruitment and admissions policies.

Redesign curricula to expose normative assumptions by removing oppressive biases.

Embed anti-oppression training across medical education and graduate studies.

Embed health systems science and other complexity and systems learning across medical education. 

Partner with other faculties and institutions to enable greater interprofessional and health system science collaborations.