Focus Area 3: Transformed Faculty and Staff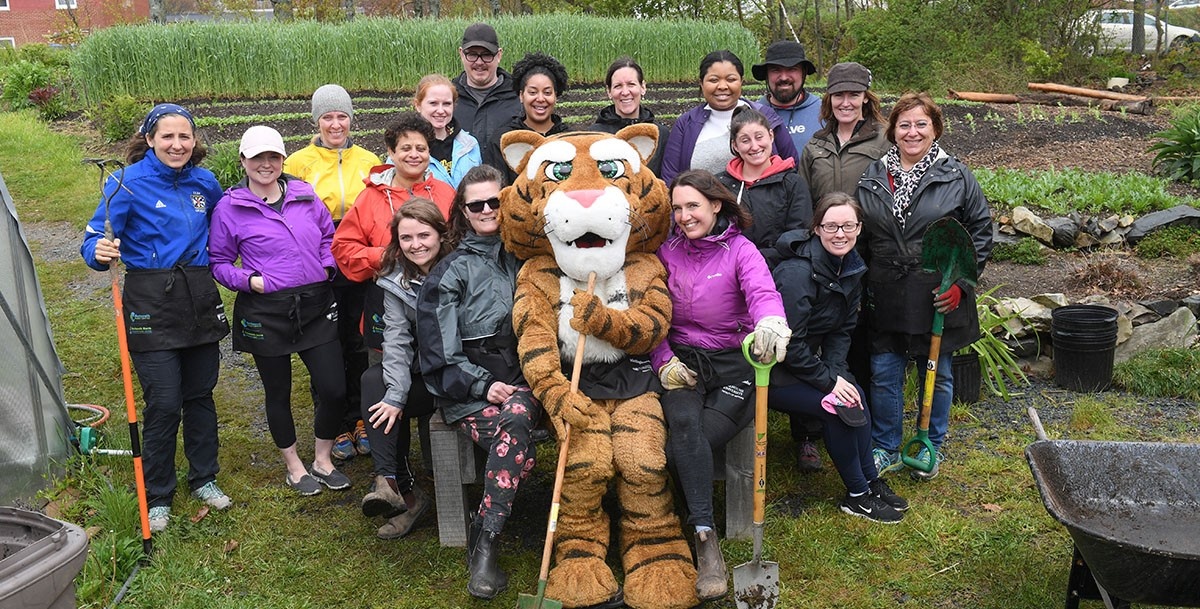 We will achieve this by:
1. Empowering Faculty and Staff: 
Developing faculty and staff to be world-leading in skills related to systems thinking, systems transformation, and anti-oppression.
Embed training on systems change, and anti-oppression across departments through faculty and staff development.

Support faculty and staff development in responding to community needs across the Maritimes.

Collaborate with leaders outside the Faculty of Medicine.