Faculty development/resident information sessions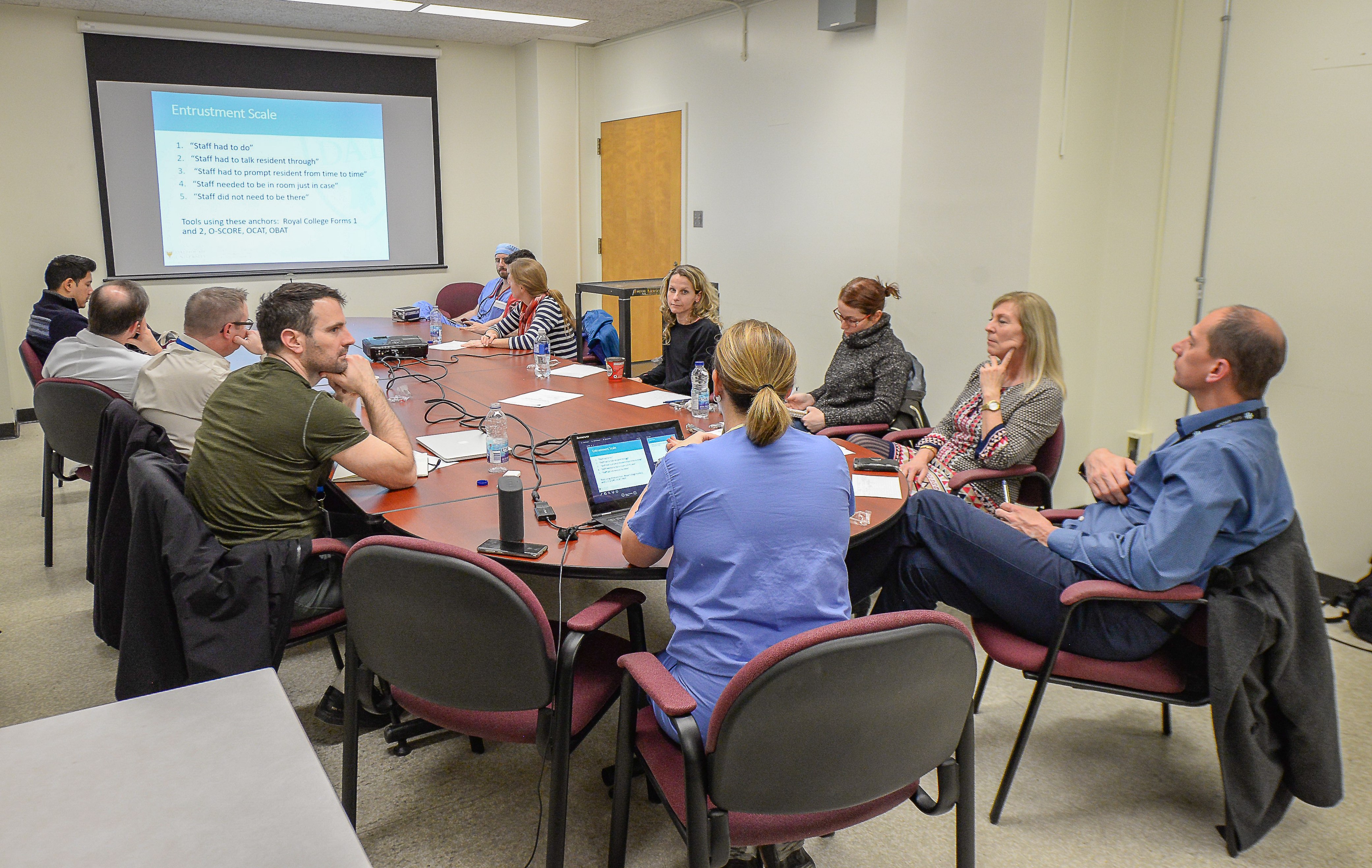 The Postgraduate Medical Education Office coordinates some CBME/Competence By Design orientation sessions—for program directors, faculty members and residents, but most sessions are organized and offered at the program level.
CBD Townhall: Challenges and Innovations
February 2, 2021
Program Directors of established CBD programs are invited to join the Dalhousie CBME Implementation Team on February 2nd, 2021 at 4pm in order to take part in a virtual Townhall to provide insight into common CBD challenges, provide insight into progress and innovations in order to help lead the change at Dalhousie.

Competence Committee Workshop

Hold the Date: March 24, 2021

Designed for Competence Committee Members, Chairs, Program Directors or anyone interested in learning about Competence Committees and CBME will focus on the development and function of Competence Committees. Topics will be of interest for new and developing committees as well as established committees.