Annual Report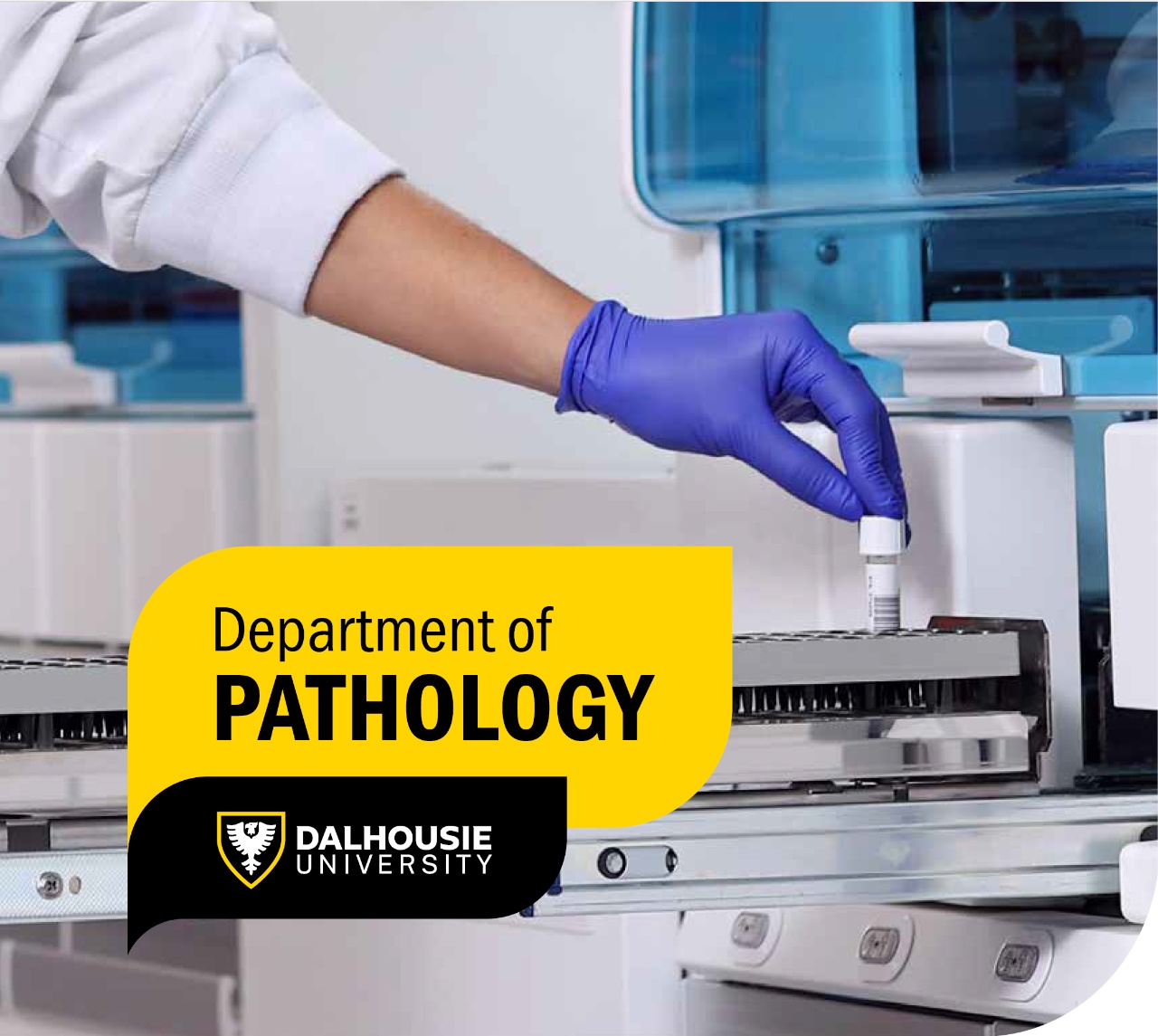 The Department of Pathology is pleased to release our 2022 Annual Report.
2022 saw an increase in the Department's workload, with both the pandemic backlog and the sharp population growth of Halifax contributing to a demand for services.
Fortunately, the groundwork is being laid to expand pathology services. Advocacy for a new space to house pathology laboratories in the NSHA Central Zone has paid off, with the Government of Nova Scotia committed to replacing the aged MacKenzie Building which currently houses the labs.
"I am proud to say that our staff rose to the challenge, as they always do," says Dr. Irene Sadek, Head of the Department of Pathology. 
2022 also saw the expansion of the Department's residency and training programs across New Brunswick, and the announcement that Pathology and Laboratory Medicine will soon be offered as a three-week elective for third-year medical students at Dalhousie.
"I am so grateful for everyone's hard work and dedication and the progress we have made as we prepare to meet the needs of the future," Dr. Sadek says.
For divisional reports and features on research, clinical work, grad students and more, be sure to download the Department of Pathology 2022 Annual Report.
Download the Department of Pathology 2022 Annual Report (PDF - 3.2mb) July 2023