Annual Report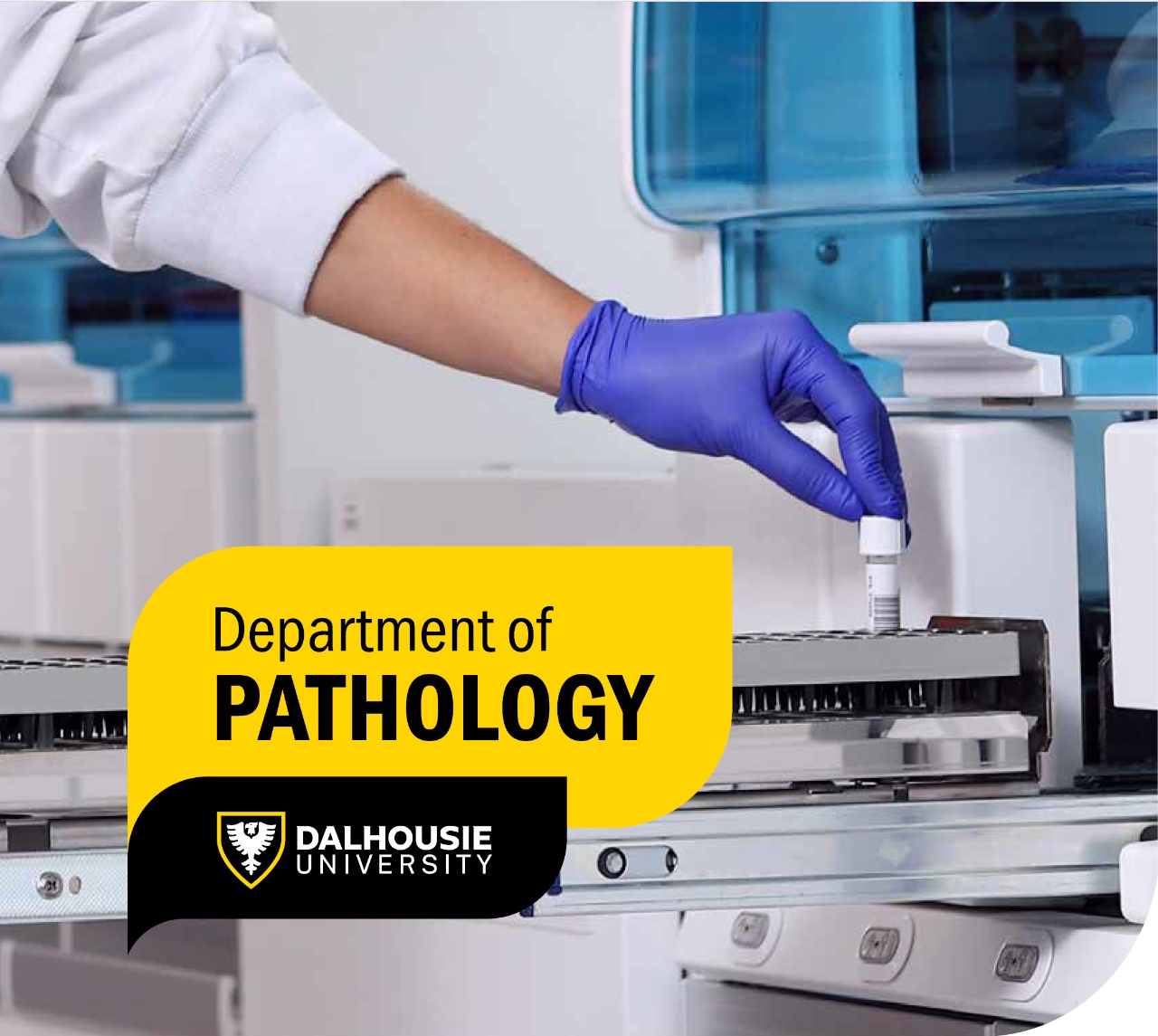 The Department of Pathology is pleased to present its 2021 Annual Report.
Dr. Irene Sadek, Head of the Department of Pathology at Dalhousie University, says its impossible to overstate the work and progress of the department over the year of 2021.
"The [Covid-19] pandemic continued to make a profound impact… due to the massive demand for testing," Dr. Sadek says. She has been "so impressed with the resilience of our medical and technical staff in the face of ongoing challenges" during the continuing pandemic which affects not only the public at large but Pathology staff, researchers, and faculty.
The Department of Pathology has many talented individuals who are making incredible strides in the areas of Clinical, Education and Research work. We are pleased to feature a few of these achievements in this year's annual report and look forward to showcasing more of our work in the future.
To read the full report, as released in August 2022, download it now.
Download the Department of Pathology 2021 Annual Report (PDF - 1.4mb)