»
Go to news main
PHOTO ESSAY: A RURAL WEEK EXPERIENCE FOR YEAR 1 MEDICINE STUDENTS
Posted by
Nicole LeBlanc
on May 31, 2017 in
News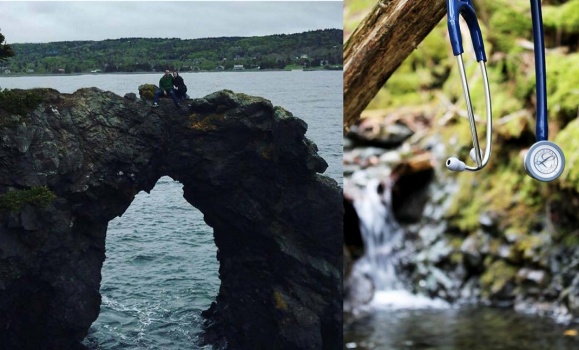 Every year, our Med 1 students spend a week observing a Maritime rural physician in practice. The purpose of the unit is to help our students identify characteristics of clinical practice, health-care delivery, and resource access/use in a rural setting. 
What's great about living in a rural community?
We asked our Med one's to show us with their own photos submitted in the location of their placement. Their photos were submitted through our Facebook Page and posted to the Rural Week 2017 photo album.
 
Contest
Photos with the most likes on Facebook won the social contest, and a gift card to Dalhousie's Bookstore.
1st Place: Tess Robart
2nd Place: Devin Jarrad