»
Go to news main
Canadian Immunization Research Network Receives $10 Million from Government of Canada
Posted by
Michele Charlton
on June 5, 2017 in
News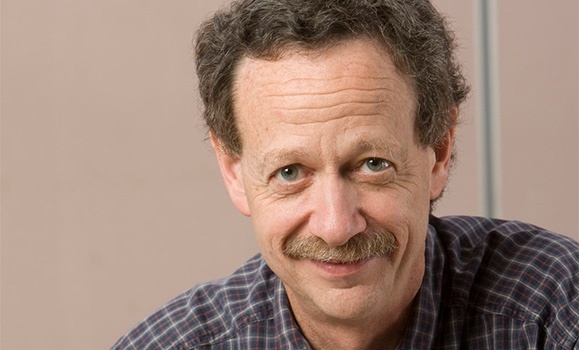 Led by Dalhousie's own Dr. Scott Halperin, a professor in the Department of Pediatrics, the Canadian Immunization Research Network (CIRN) was established in 2014 by a national network of vaccine researchers. 
"CIRN's work expands upon the PHAC/CIHR Influenza Research Network (PCIRN), which was established in 2009 to increase Canada's capacity to respond to influenza pandemics," says Dr. Halperin. "As a 'network of networks,' CIRN's mandate was broadened from pandemic and seasonal influenza to include research on all vaccines of public health importance."
Read more on Dal News.