»
Go to news main
BRIC NS Lays Foundation for a Future of Better Care
Posted by
Melanie Jollymore
on June 22, 2017 in
News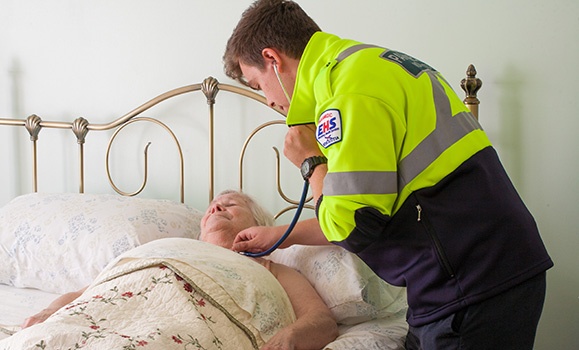 Researchers in Dalhousie's Department of Family Medicine are co-leading a Nova Scotia network that's mobilizing health-care professionals, managers, policy makers, learners and citizens across the province to get involved in practical research that will re-shape the delivery of care.

The network is called BRIC NS — Building Research for Integrated Primary Health Care, Nova Scotia — and it's part of a Canada-wide network of networks that's linking researchers from coast-to-coast in an effort to solve some of the country's most pressing health care challenges. All are part of the Canadian Institutes of Health Research-funded Strategy for Patient-Oriented Research Network in Primary and Integrated Health Care Innovations (CIHR SPOR PIHCI).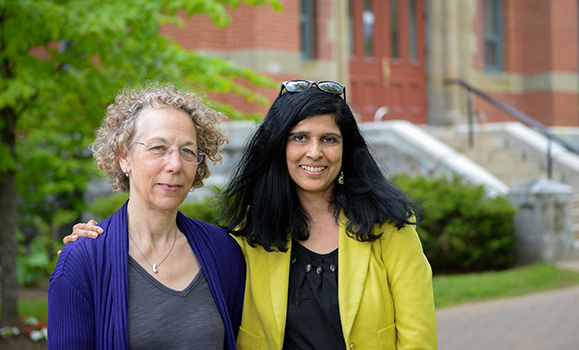 Dalhousie researcher Dr. Grace Warner (left) and NSHA researcher Dr. Tara Sampalli are collaborating to improve community-based palliative care.
Read more on Dal News.