»
Go to news main
OPINION: Local mental health guide a promising tool for teachers
Posted by
Paul W. Bennett
on August 18, 2017 in
News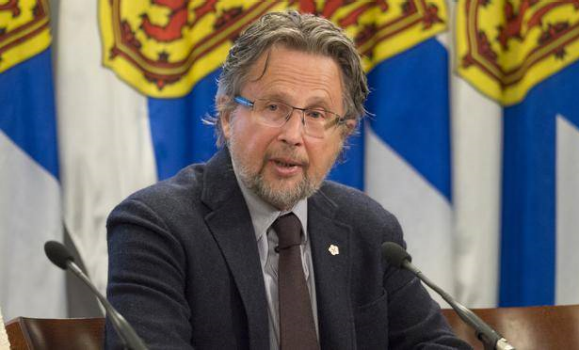 Renowned expert in adolescent mental health and leader in mental health research, Dr. Stan Kutcher launched the Mental Health Academy in 2006.  
The academy uses evidence-based research and programs to train educators in supporting their students.
In late July, over 400 teachers and school service providers attended the academy, hosted at Halifax West High School, for a two-day conference focusing on child and teen mental health.
"Good mental health literacy programs tend to exhibit four components: understanding how to obtain and maintain good mental health; understanding mental disorders and their treatments; decreasing stigma; and enhancing help-seeking efficacy (knowing when, where, and how to obtain proper care)."
Read more in the Chronicle Herald.