»
Go to news main
Improving access to mental health support for Dalhousie and King's students
Posted by
Alison Crepinsek, Tanis Trainor, and Krista Cross
on August 30, 2017 in
News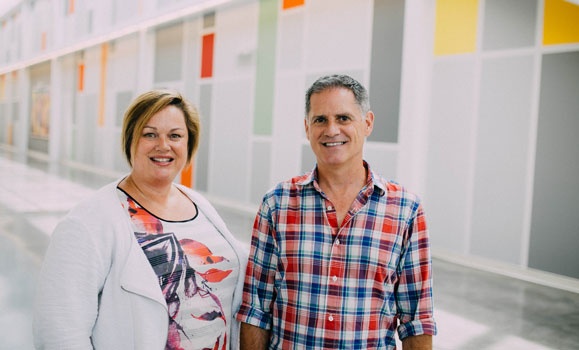 On September 5, Dalhousie will integrate Student Health Services, Counselling and Psychological Services, and Student Health Promotion to form the new Dalhousie Student Health & Wellness Centre on the Halifax campuses.

The new centre is implementing an evidence-informed approach to health and wellness services to better address student needs and increase access to same-day professional health care, including mental health services. The shift is one of the first steps in implementing an interprofessional collaborative health-care model for students. 
"I'm excited about the changes we are making to better support students' mental health," says Joanne Mills, director of counselling. "Having a central point of access will increase their ability to connect with our services and will also make it easier for other members of our Dalhousie community to refer students in need."
Read more on Dal News.