About our department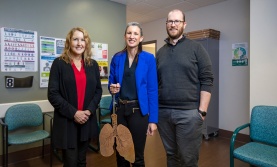 The Department of Medicine strives to attract and grow the best clinicians, lead quality care through innovation and drive research excellence. Learn more about the department.
About our people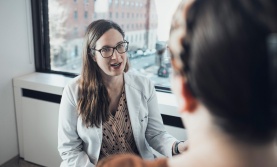 Our award-winning teachers, researchers and clinicians serve the complex medical needs of adults in Halifax and the Maritime region. Find out more about our people.