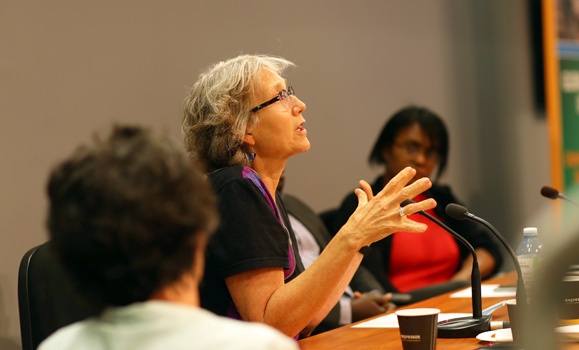 –
Thursday, October 10, 2019
Health researchers from Dal and beyond gathered in late September to mark Global Health Day, sharing their work on various public health initiatives and discussing the impact of those on health outcomes around the world.
Focus on efficiency
Our innovative Eye Care Centres not only bridge the gap between clinical and research efforts, they're also designed with our patients' comfort in mind.
Expertise at your fingertips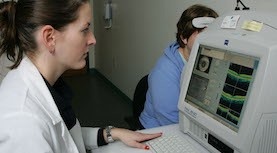 With a combined staff and faculty of more than 40 people, our department will provide you with the support you need to do great things.