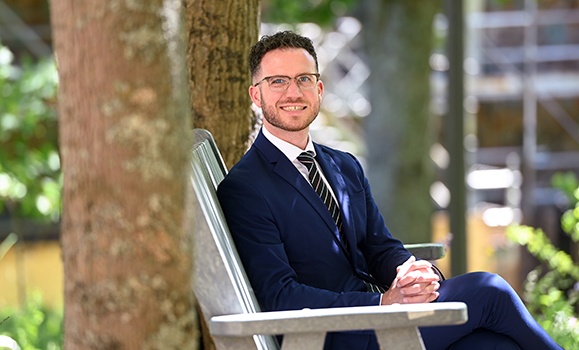 Student Life, Senior Administration, Community & Culture
–
Friday, July 15, 2022
Students have navigated many ups and downs in recent years. The new face of Student Affairs at Dal shares his thoughts on building a better tomorrow.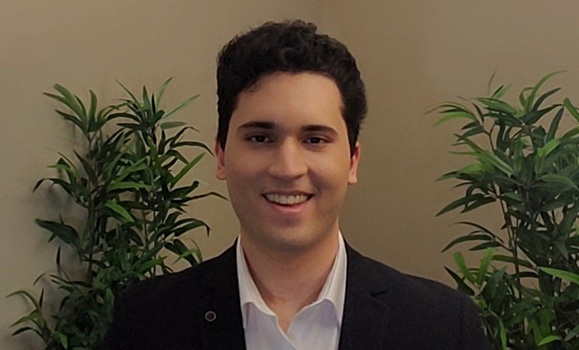 Health Professions, Health Sciences
–
Monday, July 11, 2022
Third-year student Mohamed Nashnoush has been named a 2022 recipient of the prestigious national award, recognized for outstanding leadership and tasked with developing and completing a funded project on teaching and learning.
Focus on efficiency
Our innovative Eye Care Centres not only bridge the gap between clinical and research efforts, they're also designed with our patients' comfort in mind.
Expertise at your fingertips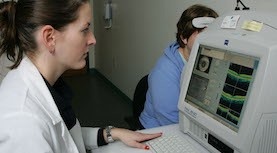 With a combined staff and faculty of more than 40 people, our department will provide you with the support you need to do great things.