Stories
»
Go to news main
Emergency Department Awards Night
Posted by
Krista Whitehouse
on June 4, 2018 in
Emergency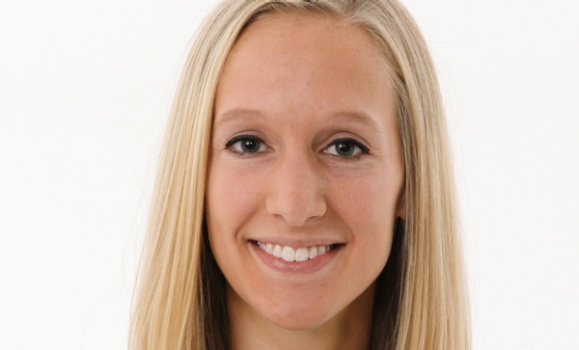 Congratulations to Dr. Katie Eddy who has been voted 'The Best Consulting Resident of the Year' by the Emergency Department staff.
The award will be presented at the annual Emergency Department Awards Night on June 21st, 2018 at 6:30 pm, at the Dalhousie University Club.
This annual award is given to the off service resident who has consistently gone above and beyond the call of duty with regard to his or her duties in the ED.
An example of the comments that accompanied Dr. Eddy's nomination include: "Katie has always been a great supporter of the work of the emergency department, and it's always a pleasure to know she is on call. She invariably calls you back with any pertinent positive or negative results, and has the refreshing habit of wanting to discuss cases with interesting findings. Whenever she is on call, it very much seems like she is working alongside us, rather than simply as an "arms-length" consultant. In short, she makes our work flow more efficiently, she adds to the academic interests of unique cases and findings, and she exemplifies the best of our interactions with radiology department. I know I am not the only person to have noted how fortunate we are to have her as a colleague."
Dr. Eddy stands out in a truly excellent group of residents. This award is an indicator of interpersonal skills and work ethic that will contribute significantly to a successful and enjoyable career.