Stories
»
Go to news main
First Family medicine course a success
Posted by
Krista Whitehouse
on March 3, 2019 in
News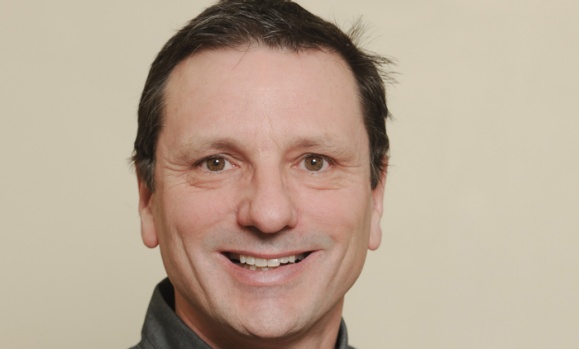 Congratulations to Sr. Steven Burrell and the faculty team who produced the first ever Radiology for Family Medicine course. 
The course started out in good standing by filling to capacity on the first day of registration. The family physicians showed an enthusiastic desire for the course which prompted the organizers to offer a waiting list for the course. It was subsequently decided that another, exact duplicate course would be held in the very near future.
The wrap up session at the course provided much useful feedback and encouraged discussion between the radiologists and family physicians. At the end, we received 37 out of 37 evaluations returned, with positive comments and good feedback for future courses. Having a 100% return on evaluations is almost unheard of, so the interest in this course is clearly very strong with the family physicians.