Stories
»
Go to news main
Happenings at the IWK!
Posted by
Vanessa Ross
on June 7, 2019 in
Pediatrics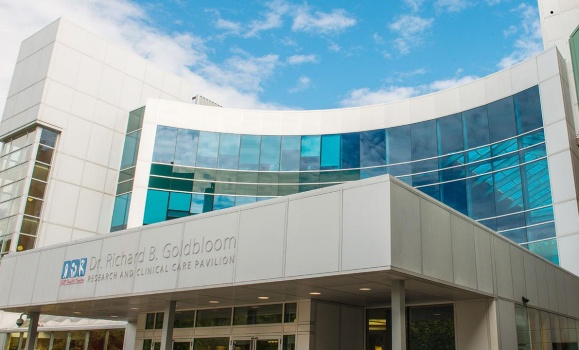 Dr. Daddy Mata-Mbemba received the Dalhousie Radiology Department RRF leverage grant for research project entitled: "Long-term neurocognitive outcome of children who received MRI imaging under general anesthesia: a pilot study".
Dr. Tahani Ahmad published "Supernumerary Cerebellar Vermis: A Unique Cerebellar Anomaly, at Can J Neurol Sci. doi:10.1017/cjn.2019.2. What you need to know about molecular basis of cerebellar development and more…Dr. Khan is a co-author.
Dr. Laura Fitzpatrick and Dr. Pierre Schmit had poster presentation at the SPR meeting San Francisco May 2019 about "Post-mortem imaging assessment of endotracheal tube, nasogastric tube and intraosseous trocar placement in pediatric patients in the Emergency setting".
Drs. Tahani Ahmad & Naeem Khan are co-authors in "Epidemiology of neonatal stroke: A population-based study", published at Pediatric & Child Health doi:10.1093/pch/pxy194
Dr. Daddy Mata-Mbemba published "MRI, Magnetoencephalography, and Surgical Outcome of Oligodendrocytosis versus Focal Cortical Dysplasia Type I", in AJNR Am J Neuroradiol. 2018 Dec;39(12):2371-2377 2.
Dr. Naeem Khan is a co-author in "Survey of peer review programs among pediatric radiologists: report from the SRP Quality and Safety Committee ", published at Pediatric Radiology doi.org/10.1007/s00247-018-4289-3
Dr. Kathy O'Brien will be presenting "Preoperative Prediction of Ovarian Malignancy: International Ovarian Tumor Analysis (IOTA) Scoring System", workshop to be presented June 12th, 2019 at the SOGC meeting.