Stories
»
Go to news main
Research in Pediatric Radiology
Posted by
Dr. Tahani Ahmad
on October 22, 2019 in
Pediatrics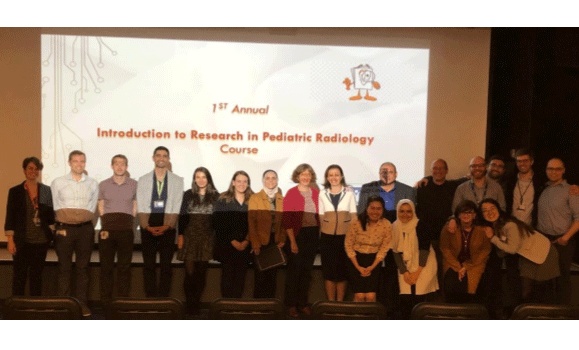 The first-ever course in pediatric radiology research was successfully held at the Cineplex Theatre. We had a great group of very knowledgeable and engaging speakers including our guest speaker from Sickkids Hospital, Dr. Andrea Doria. The event consisted of didactic lectures and practical sessions focused on research designs, diagnostic tests, ad fundamentals of research ethics in addition to the overview of BIOTIC and local funding resources. The feedback received is uplifting with 84% rated the course as excellent and 86% of those whoe returned the evaluation form expressed their willingness to attend similar events in the future. 
We have big hopes and a very long list of future directives. Stay tuned for the 2020 event. 
"If you are walking down the right path and you're willin to keep walking, eventually you'll make progress", Barak Obama.