Stories
»
Go to news main
Looking for research pitches
Posted by
Dr. Jennifer Payne
on January 28, 2020 in
Research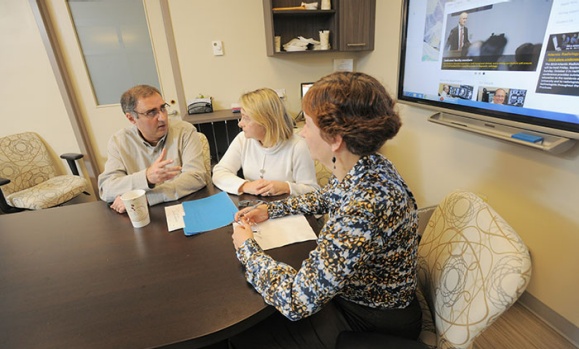 This year, we're going to try something a little different as a way of building our quality/research program while engaging a broader group here in the department.
On Tuesday February 4th, between 3-4pm, we're going to hold a 'Project Pitch' during the Academic 1/2 day.  We are asking for staff/faculty who have an idea for a project that a resident could take on/help with, or a developed project that needs some extra hands, to come and pitch their project to the radiology residents.
You will be asked to use no more than 3 slides (3-5min) to pitch your project, e.g.,
What is the issue?
How could we approach it?
Where does the resident fit?
If you are interested in pitching or would like to discuss, please contact Jennifer (jennifer.payne@dal.ca).
We hope to make this an annual event in early fall and would welcome your feedback at any time.
Thanks,
Jennifer