Stories
»
Go to news main
Dr. Cora earns PhD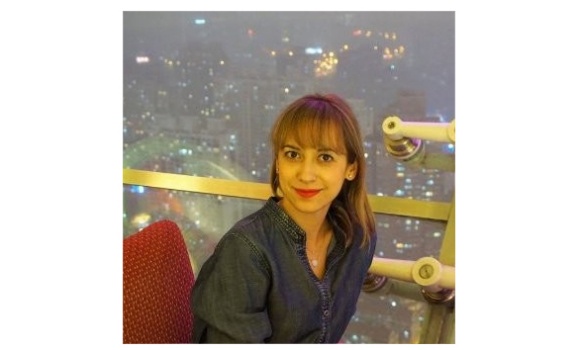 Dr. Adela Cora, a QEII–based Neuroradiologist, recently earned a PhD in stroke thrombectomy from Newcastle University in the UK. Notably, Dr. Cora was the first radiology resident at the school to be enrolled in a new academic/ clinical program allowing her to pursue postgraduate studies alongside her clinical training. She started her studies in 2015 and received her degree this year.
"I gained interest in research while pursuing a certificate in neuroimaging research from Edinburgh University from 2013 to 2014," says Dr. Cora. "I started my thesis research working on a clinical trial assessing new thrombectomy devices at a time when thrombectomy was still not yet proven. From here I learned that radiology education plays a very important role and I developed a one day intensive CTA course that lead to significant improvement in reporting skills as well as thrombectomy referrals."
In addition, Dr, Cora developed a new anatomy-based scoring system that aims to predict the procedural difficulty of a mechanical thrombectomy, and she investigated outcomes and possible predictive factors for mechanical thrombectomy performed in the older population.
Dr. Cora's work has been recognized throughout her degree with various awards, including: 
Best trainee oral presentation, British Society of Neuroradiologists ASM 2016, UK 
Travel Award Program for Students, Radiological Society of North America 2018, USA 
1st Place, trainee research project, Canadian Association of Radiologists ASM 2018, Canada 
The Department of Diagnostic Radiology is proud to recognize Dr. Cora for completing her impressive work and earning her PhD. Congratulations, Dr. Cora!