New
»
Go to news main
Dr. Ahmad receives two research grants
Posted by
Dr. Tahani Ahmad, submitted by K Whitehouse
on July 7, 2021 in
Pediatrics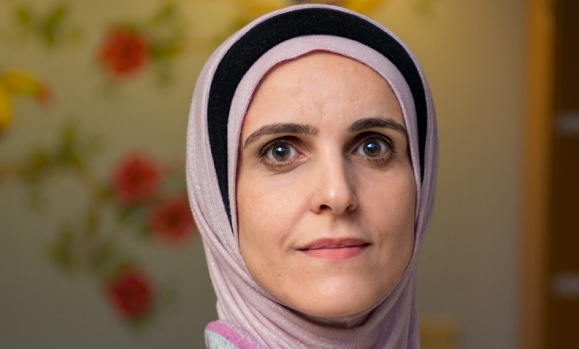 Please join us in congratulating Dr. Tahani Ahmad for receiving the RSNA SEED Grant 2021 of 40.000 USD for her research study entitled:" Cranial Ultrasound for Prediction of Neurodevelopment Outcomes in Preterm Infants: The Role of Deep Learning and Convolutional Neural Network Methods".
Dr. Ahmad also received the IWK PROJECT GRANT 2021, of 25.000 CAD, for the feasibility study. 
As the principal investigator and the primary applicant for both grants, Dr. Ahmad is proud to be able to gather an incredible team of researchers from Dalhousie, IWK, and Toronto. The team includes Dr. Matwin the Director of the Institute for Big Data Analytics at Dalhousie University, where he is a Professor and Canada Research Chair (Tier 1) in Interpretability for Machine Learning, Dr. Raybaud, a world-renowned pediatric neuroradiologist and an emeritus professor at Uof T, Dr. Vincer and Afifi from IWK neonatology department, Dr. Stewart, the Director of Health Data Nova Scotia, Dr. Guida from Biotic, and Dr. Jiang from Dal. computer science.
This is a stepping stone towards building capacity, competency, collaboration, and expertise among Radiologists, Neonatologists, Epidemiologists, Computer Scientists, and Medical Informatics.
The project will help in advancing the utilization of Artificial Intelligence (AI) in the clinical care of patients. Implementing AI methods for the prediction of Neuro-developmental Impairment is an innovative area that will revolutionize medical care in Neonatal-Perinatal medicine and could be used in other medical conditions and patients' populations.   
IWK Health will be the leader in this domain.