»
Go to news main
Professor Abdolell at ECR
Posted by
K Whitehouse for Mo Abdollel
on March 2, 2023 in
Breast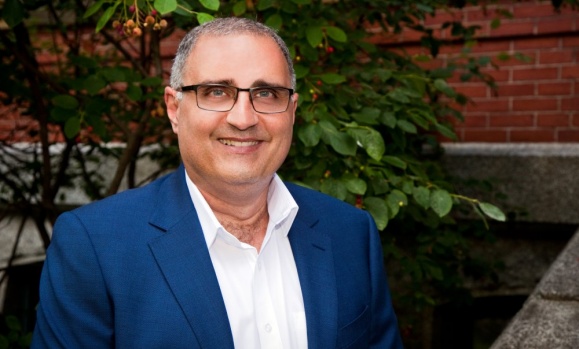 Congratulations to Professor Mo Abdolell who was invited to submit three posters to the European Congress of Radiology in Vienna on March 1-5.
Posters:
Investigating the feasibility of using A.I. for population-level mammography image quality improvement initiatives at Leeds Teaching Hospitals NHS Trust. 
Authors: N. Sharma, H. Heathcote-Watson, A. Nielsen Moody, M. Fletcher, N. Collier, M. Abdolell.
A.I. Supports Mammography Image Quality Improvement. 
Authors: G. G. Spear, M. Abdolell, N. Ciske, S. Watring, S. Schofield
Driving mammography image quality improvement using A.I. in Guyana during the COVID-19 pandemic. 
Authors: M. Abdolell, S. Surratt, M. Dindial, V. Mango, G.G. Spear, E. Pollack, N. Collier, A. Finless, S. Schofield, A. Schweitzer, J. Surratt.