»
Go to news main
How doctors are dealing with Nova Scotia€™s opioid addiction
Posted by
Doctors Nova Scotia
on August 22, 2017 in
News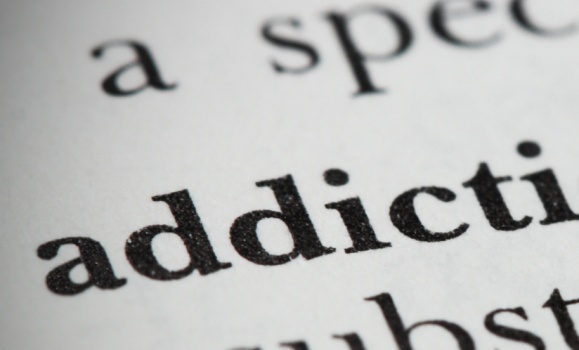 This summer, opioids have become a nationwide issue. With primary care an ideal starting point, there are many practical tools available to health providers to limit possible opioid addiction.
"Primary care providers receive almost no training in addiction and this represents a major barrier to accessing treatment," says family physician, Dr. David Martell. "Training in addiction should go hand in hand with opioid prescribing privileges." 
Read more on Doctor's Nova Scotia.  
Dalhousie's Medical School has addressed the opioid crisis, and is preparing to launch a comprehensive new opioid-prescribing education protocol for residents in all 55 of its postgraduate medical education programs. Read more here.