»
Go to news main
Top N.S. pediatrician calls for free tuition for youth in foster care
Posted by
TOM AYERS The Chronicle Herald
on September 5, 2017 in
News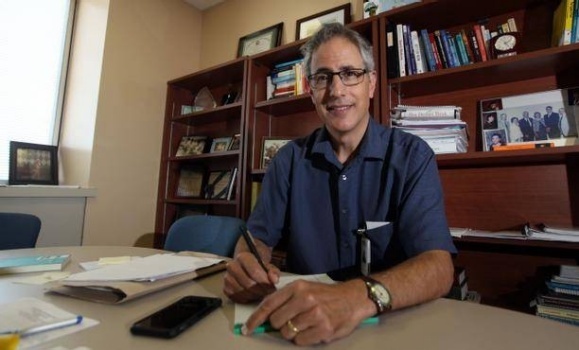 Dr. Andrew Lynk, head of pediatrics at Dalhousie University and the IWK Health Centre, says Nova Scotia should follow suit with British Columbia government's new plan to waive post-secondary tuition fees for existing or former children in foster care will pay off over the long term.  
He says the move will provide better health and economic outcomes for people who have grown up in care at least part-time.
"Many have suffered 'toxic stress' by being raised by people other than their parents, which changes people's brains and affects how they think and behave, essentially affecting their mental health, said Lynk. 
Read more in Herald News.