»
Go to news main
Your First Year at Dal Med
Posted by
Nicole Marie LeBlanc
on September 8, 2017 in
News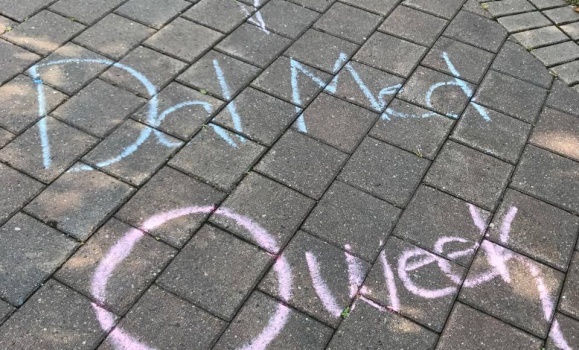 Every year, the Undergraduate Medical Education (UGME) Office hosts an Orientation Week ("O-Week") for incoming medical students of Dalhousie University.
O-week is our students' introduction to medical school. "It's meant to provide them with everything they need to know to get the ground running, from the structure of the program, to how they will be assessed, to the different supports available to the students throughout their time here," said Carla Whytock, Interim UGME Administrator, Faculty of Medicine.
The week packed schedule includes the Dean of Medicine Welcome Ceremony, sessions on Mindfulness in Medicine and diversity & inclusivity, Mini-Olympics, and Getting the Most from your Skilled Clinician Sessions. These sessions are a combination of UGME curriculum, Student Affairs sessions, and student-led sessions. 
Visit the photo gallery below for more on O-Week activities:
 
Incoming Student Stats
Total Applications Received = 1066
Non-Maritime = 716
Maritime = 350 
Total Class Size = 110
67 Nova Scotians
30 New Brunswick
7 Ontario
5 Prince Edward Island
1 Newfoundland
Gender
Females– 71
Males – 39 
Average GPA = 3.9
Average MCAT = 509
Age Range is 21 - 39
Average Age is 24
20 members of the class have completed a graduate degree