»
Go to news main
The Conversation: Egg donors and surrogates need high‑quality care
Posted by
Alana Cattapan and Françoise Baylis
on September 28, 2017 in
News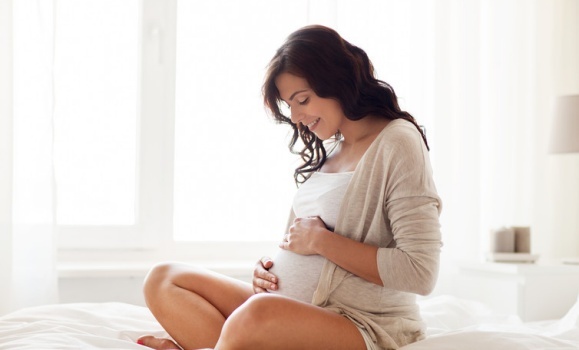 Health Canada recently sought public input into new regulations for the use of assisted human reproduction. The consultation process covered everything from in-vitro fertilization (IVF) to egg and sperm donation and surrogacy.
The consultation document prioritizes the health and safety of men and women engaged in family-making projects using assisted human reproduction. It also prioritizes the health and safety of children born of reproductive technologies. Meanwhile, the interests of those who contribute substantially to family-making — egg donors, sperm donors and surrogates — are repeatedly overlooked.
Françoise Baylis, professor and Canada Research Chair in Bioethics and Philosophy (Dalhousie University) and Alana Cattapan, assistant professor in the Johnson Shoyama Graduate School of Public Policy (University of Saskatchewan) give their two cents onthe above document in the Conversation Canada. 
Read more on Dal News. 
This article was originally published on The Conversation, which features includes relevant and informed articles, written by researchers and academics in their areas of expertise and edited by experienced journalists.