»
Go to news main
Talking about sexual health and well‑being
Posted by
Canadian Institutes of Health Research (CIHR)
on September 29, 2017 in
News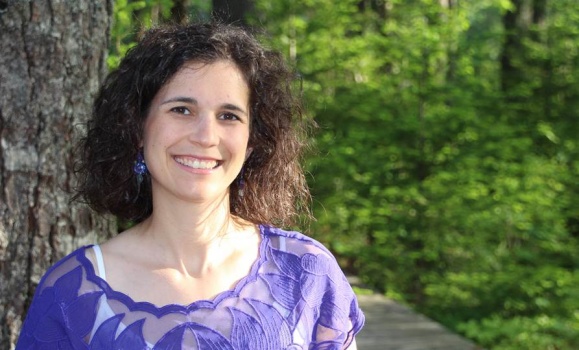 Current holder of the Canadian Institutes of Health Research (CIHR) New Investigator Award, Dr. Natalie Rosen, studies couples struggling with sexual dysfunction.
She also lead's the Couples and Sexual Health Research Laboratory. In the Couples and Sexual Health (CaSH) lab, an interdisciplinary team focusses on genito-pelvic pain, the transition to parenthood (i.e., pregnancy and postpartum), and sexual interest/arousal disorder.  
A 150-word snapshot of her research now appears in CIHR's storybook initiative.  
The Celebrating Health Research storybook is an insitiative of the Canadian Institute of Health Research (CIHR) that captures life-changing research happening in Canada – presented by researchers and patients in their own words. Each profile is writen by researchers who explain why they pursued a career in health research, the health problems they're tackling and the new scientific knowledge they're creating.