»
Go to news main
IWK joins groundbreaking collaboration for treating cancer
Posted by
John McPhee | The Chronicle Herald
on November 23, 2017 in
News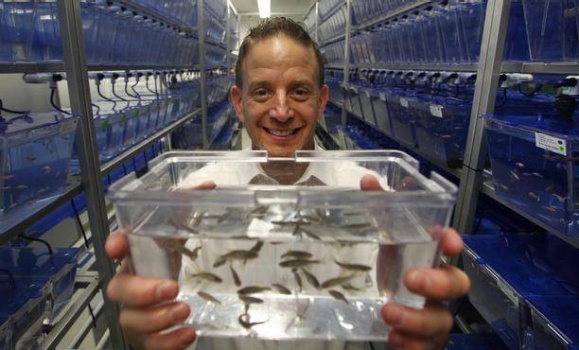 The Profyle project involves more than 50 investigators and collaborators based in hospitals, genome labs and other facilities across the country. They will collaborate on finding ways to treat a tumour through genetic sequencing, lab research and drug testing.
"We have this external advisory board with experts from around the world and we had a meeting … last spring," said Dr. Jason Berman, a pediatric oncologist at the IWK Health Centre, who is one of the founders of the Terry Fox Precision Oncology For Young People (Profyle) project.
The Profyle project received $5 million in seed funding from the Terry Fox Research Institute two years ago but about $20 million more must be raised nationally to reach the project's goal of testing 450 tumours over the next five years, Berman said.
Read more in the Chronicle Herald.