»
Go to news main
Dalhousie University working with Israeli researchers to study brain injuries, disease
Posted by
JOHN MCPHEE THE CHRONICLE HERALD
on November 24, 2017 in
News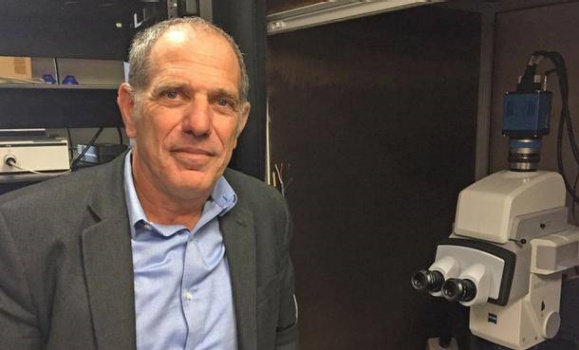 A Canada-Israel Trans-Atlantic Collaboration for Brain Studies will see the Brain Repair Centre at Dalhousie University team up with Ben-Gurion University in the desert city of Beer-Sheva in southern Israel.
The collaboration will support young researchers, improving communities, and brain disease research.  
Dr. Alon Friedman with Dalhousie's Brain Repair Centre who specializes in traumatic brain injury says we must invest more money in brain disease. "Alzheimer's disease, Parkinson's. Traumatic brain injury, it's the major cause for disability in young people. People underestimate the scope of the problem," he said.  
The research will focus on traumatic brain injury, motor control and rehabilitation, and neurodevelopment and autism.
Read more on Herald News.