»
Go to news main
National plan focused on early interventions in Child and Youth Mental Health unveiled by Canada's Children's Hospital Foundations
Posted by
Jason Bremner
on August 26, 2020 in
News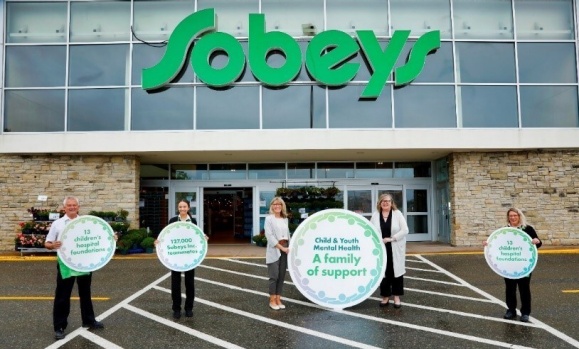 The Canada's Children's Hospital Foundations (CCHF) announced today the launch of a ground-breaking partnership with the Sobey Foundation and Sobey Inc. to address the critical need for early interventions in child and youth mental health. "A Family of Support" Child and Youth Mental Health Initiative will fund local mental health programs to support specific provincial needs at 13 Canadian children's hospitals, among them, the IWK Health Centre in Halifax.
The IWK's project is the Learning Link – an innovative physical and virtual space where youth, their families, clinicians, community partners, health system administrators, and researchers can work together to address these challenges.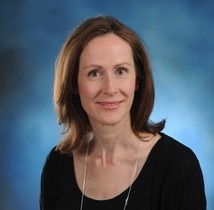 "By building capacity in clinical expertise in child and youth mental health care, young people and their families will be able to access high quality care close to home," says Dr. Leslie Anne Campbell, the Sobey Family Chair in Child and Adolescent Mental Health Outcomes, a cross-appointment between Dalhousie University and the IWK Health Centre. "Partnerships with youth and families will be central in improving mental health and addictions care moving forward."
Early intervention and education are at the heart of each hospital's programs and CCHF will share progress and impacts of the initiative on a regular basis. The programs aim to help children's hospitals reduce patient wait times, create, and adapt clinical spaces, expand capacity across the healthcare system and enhance training for mental health leaders, pediatricians and frontline healthcare workers. Each of Canada's 13 children's hospital foundations will have the flexibility to allocate funds to their highest-priority mental health early intervention needs.
To fund the "A Family of Support" initiative, the Sobey Foundation and Sobeys Inc. have committed to donating and raising millions of dollars. Funding from the initiative will help enhance access to high-quality, long-term mental health care for families across Canada.
"I am so proud that one of Canada's leading companies with roots in Atlantic Canada is also making a major commitment to 13 of Canada's children's hospitals through this national partnership," says Jennifer Gillivan, President & CEO, IWK Foundation and Chair, CCHF Board of Directors. "I have witnessed first-hand the tremendous impact Sobeys has made in communities, both here at home and across Canada. This national initiative is ground-breaking and highlights Sobeys' strong local values and commitment as a family-focused company."
Canada's children's hospitals see over 5,000 children and youth each day and are home to world-leading experts whose research aims to put new knowledge and tools in the hands of frontline child healthcare providers. The children's hospitals depend on the support of community partners to spearhead a long overdue shift in our healthcare system, one that will promote healthier and more resilient families for generations to come.
"The Learning Link will create synergy and challenge traditional barriers between research, clinical care, and administration," says Dr. Campbell. "This will enable us to generate evidence in real time, rapidly translate findings into care, and support improvements in outcomes that matter to youth and their families."
For more information and for a full summary of all 13 programs, please visit: afamilyofsupport.com.