News
»
Go to news main
Students build knowledge‑mobilization skills in partnership with national children's pain management network
Posted by
Natasha Breward
on May 28, 2021 in
News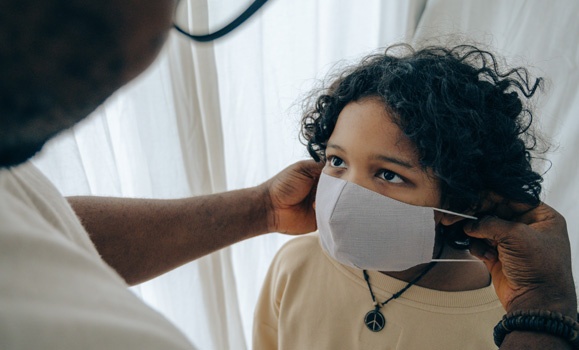 It can take up to 17 years for research findings to make it into practice in hospitals and clinics.
Dal-based Solutions for Kids in Pain (SKIP) is a national knowledge mobilization network looking to change that and get evidence-based pediatric pain management techniques into the hands of those who need them sooner.
The non-profit recently partnered with Pulse, Dalhousie's health innovation sandbox, to offer a program engaging students from multiple disciplines in a semester-long knowledge mobilization program.
Students from Dal and Mount Saint Vincent University received four weeks of knowledge-mobilization training before a final challenge that required participants to develop and present specific plans for supporting SKIP's work.
Pulse aims to promote a creative and innovative mindset by providing a space for experimentation of new ideas in a low-risk environment, while also giving access to resources, support, and mentorship, which made a partnership with SKIP seamless.
"I love it," one participant said. "The program was very useful and helpful. It complemented my degree and provided practical skills for my future career."
Tackling real-world challenges

The knowledge-mobilization challenge offered three options for participants to choose from, related to helping children with pain while at school, information about using numbing cream for needle-pokes, and how to activate and engage more "Pain Champions" across Canada.
This program involved teaching students about the basics of knowledge mobilization and how to apply them to real-world challenges. Throughout the program, students were taught techniques on how to appropriately bring peer-reviewed information to the public in an accessible, engaging, and effective manner.
These techniques included distinguishing key stakeholders and user groups, outlining the goals of their knowledge-translation product and identifying what knowledge-translation strategies align best with their goals.
Challenge winners:

Ninh Kuong, Dalhousie Master's Student (Pharmacology)

Irene Euodia, Dalhousie Undergraduate Student (Microbiology & Immunology, and Neuroscience)

Ting Xiong, Dalhousie Master's Student (Psychiatry)