Facilities
Centralized Operation of Research Equipment & Supports (CORES)
Through its strategic CORES program, the Faculty of Medicine has developed a range of core facilities that provide users with access to sophisticated research equipment and services supported by trained experts.

CORES facilities welcome users from the Dalhousie research community, external academic institutions, and external commercial groups.

Biological Mass Spectrometry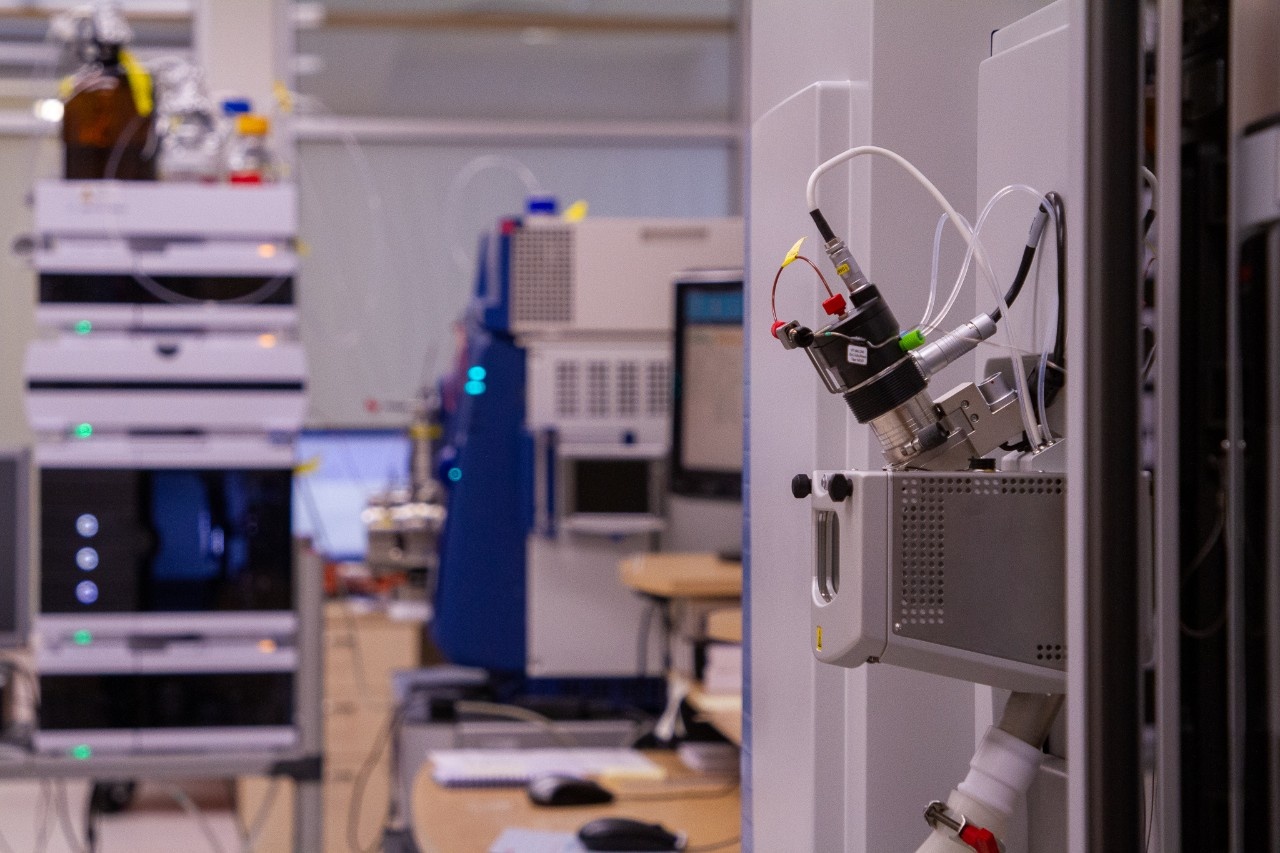 Electron Microscopy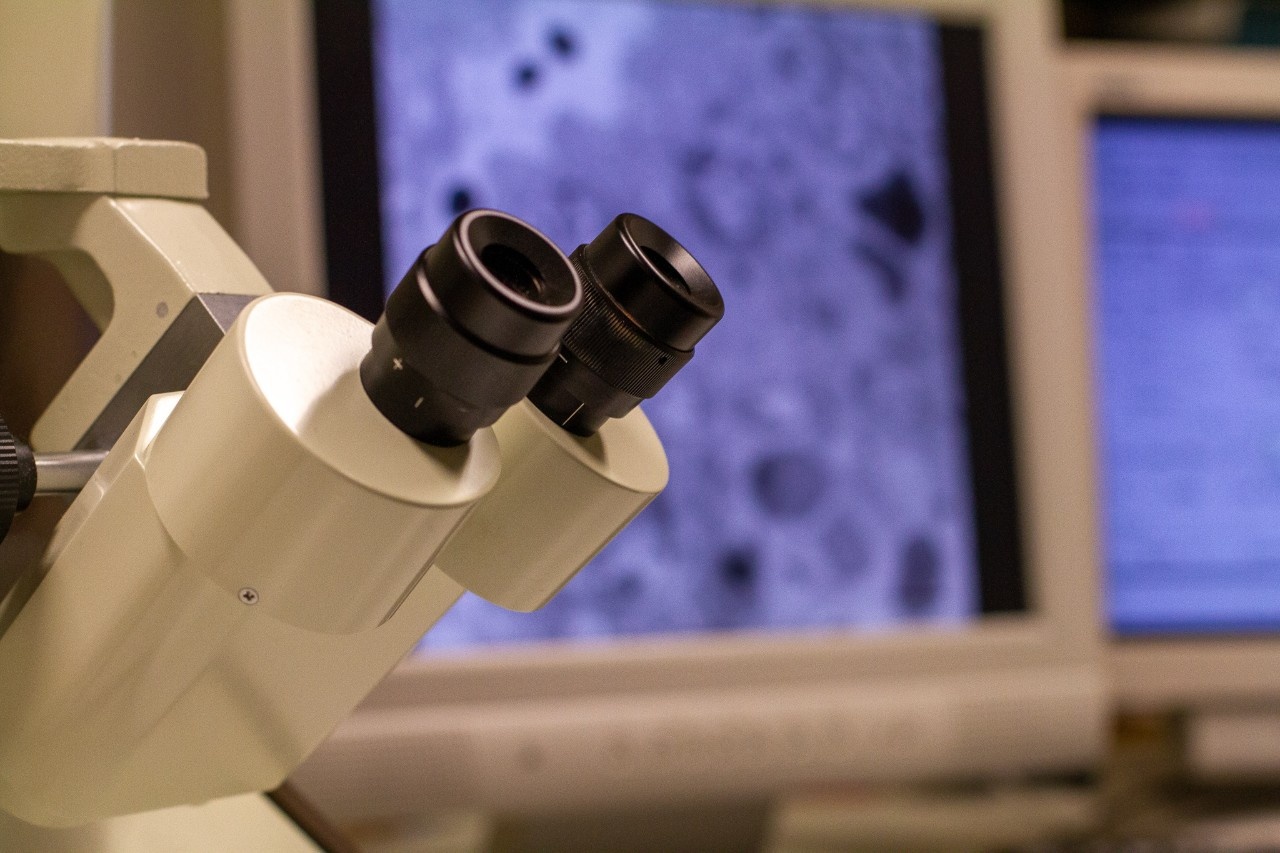 The Electron Microscopy (EM) Core Facility provides advanced research services for both transmission EM (TEM) and scanning EM (SEM) applications, including consulation, sample preparation, and aquiring images on TEM and SEM equipment.  
Genomics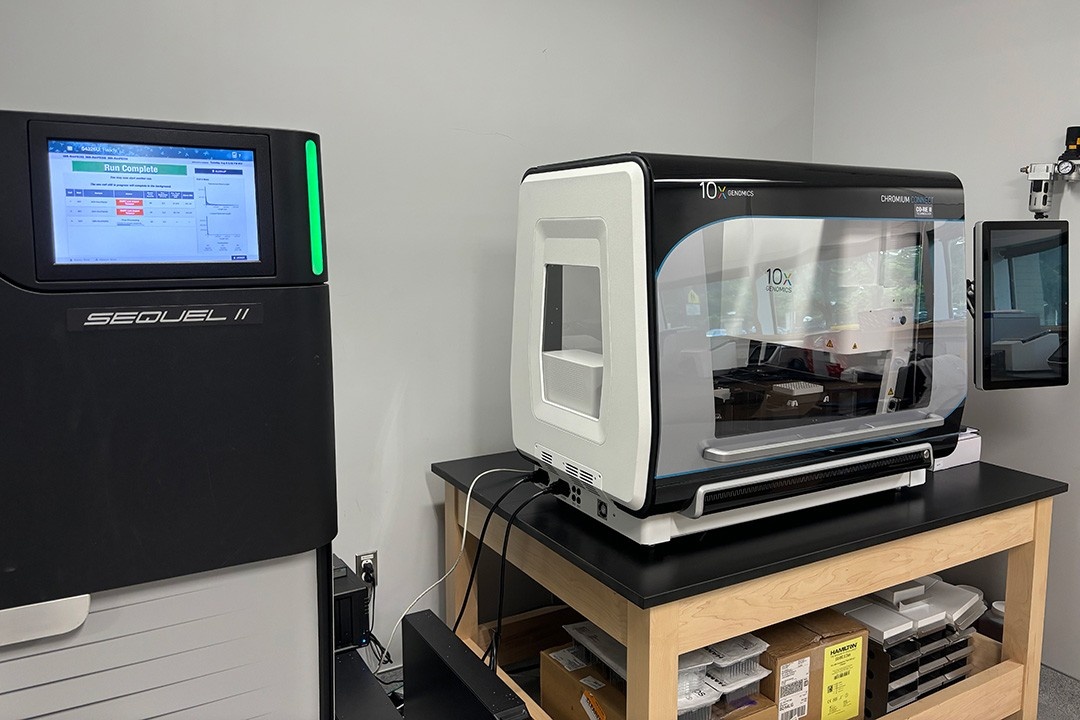 The Genomics Core Facility provides access to next-generation sequencing (NGS) technologies and sample library preparation services for a range of sequencing applications including whole genome, exome, transcriptome, and Sanger sequencing. 
 
Maritime Brain Tissue Bank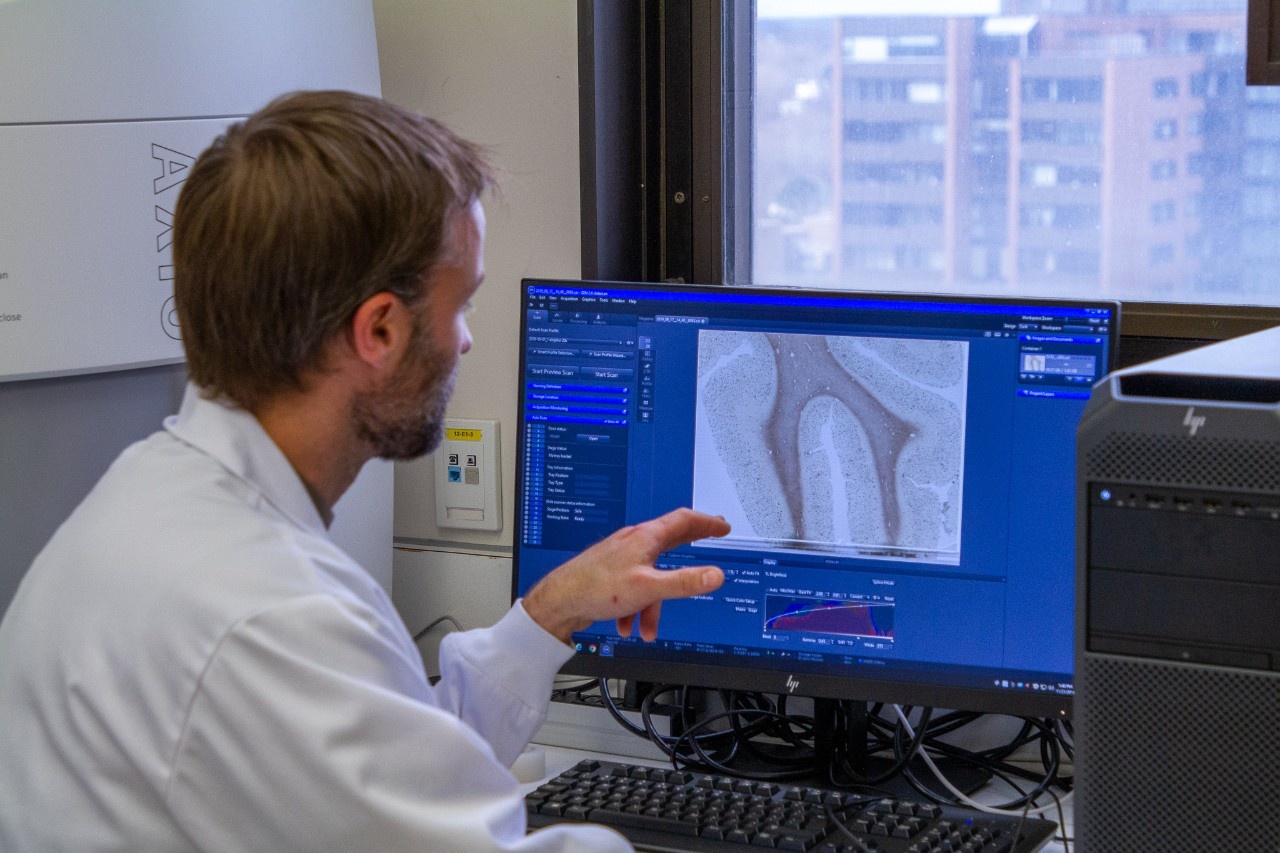 The Maritime Brain Tissue Bank is a vital resource for researchers studying neurodegenerative diseases. Established in 1993, the facility contains brain and spinal cord tissues from healthy individuals and those affected by diseases. 
Cellular & Molecular Digital Imaging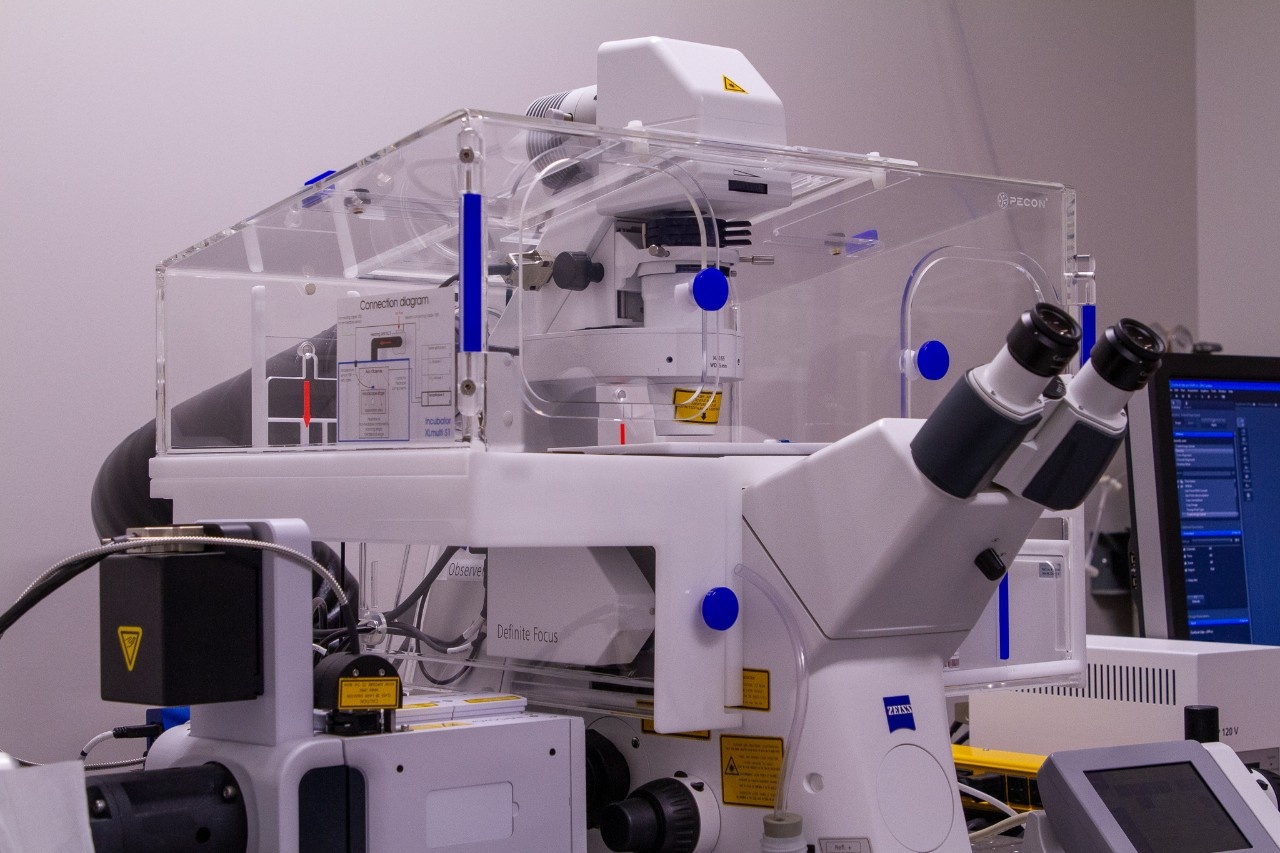 Flow Cytometry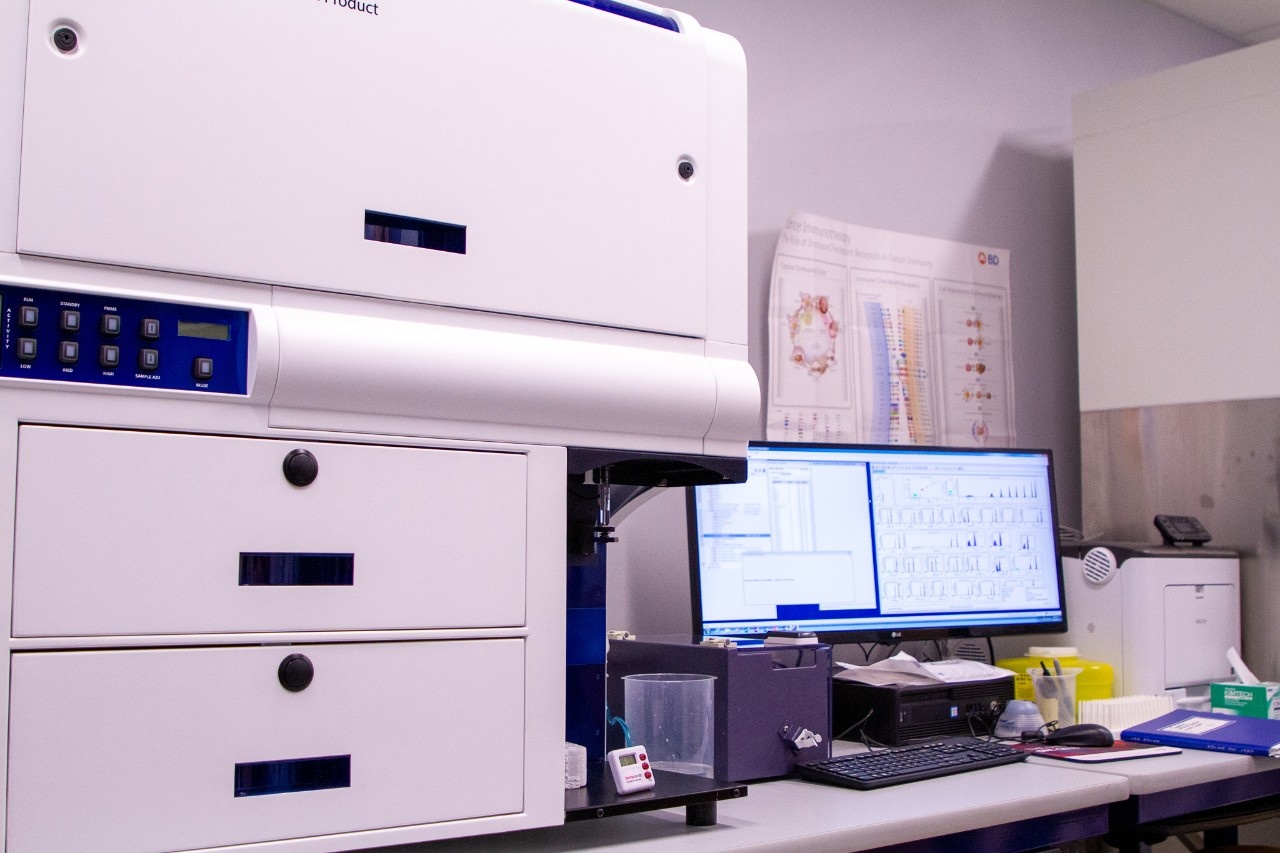 The Flow Cytometry Core Facility maintains and operates several flow cytometers that support a broad range of capabilities including complex multi-colour analytical flow cytometry, full-service cell sorting, and image flow cytometry (ImageStream®).
Zebrafish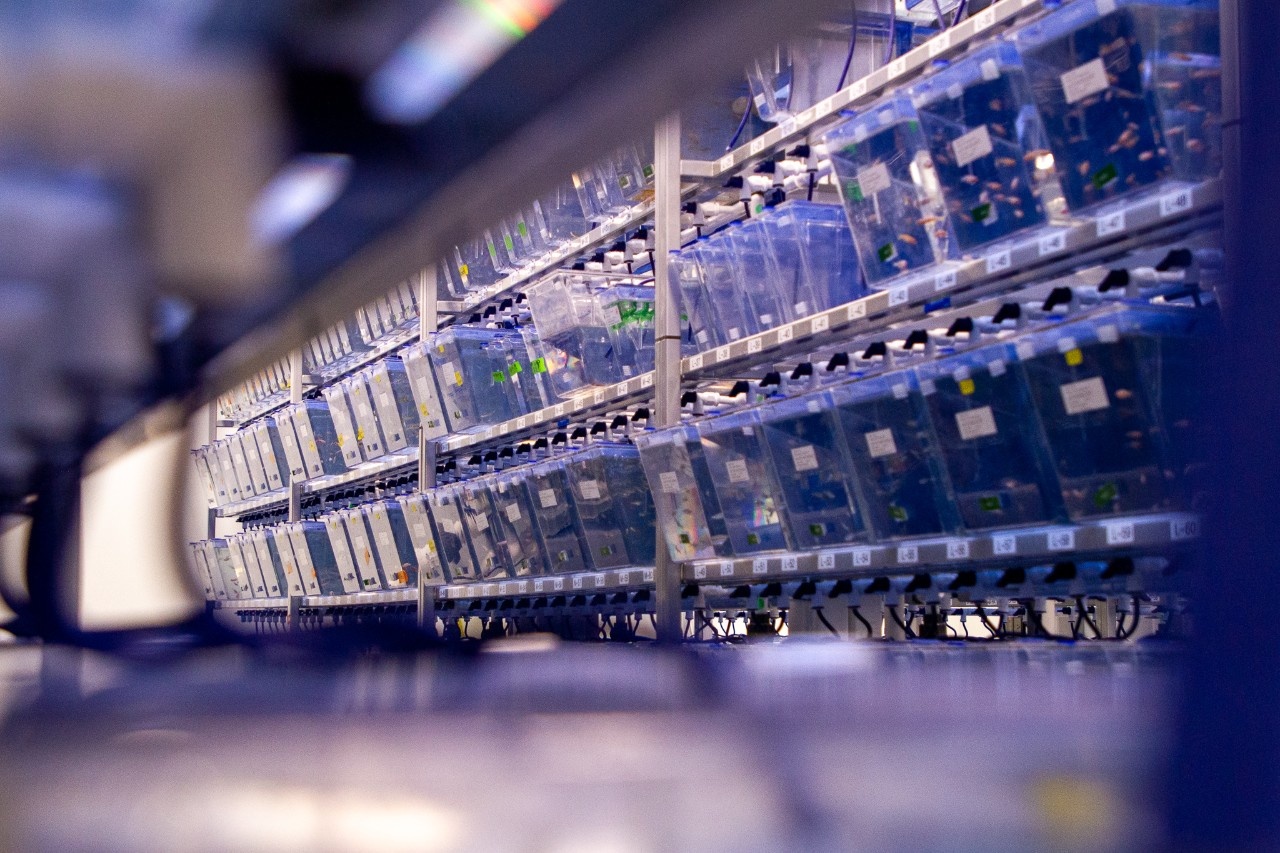 The Zebrafish Core Facility provides researchers with state-of-the-art zebrafish resources and services including microinjection, fluorescent microscopy, behavioral monitoring, breeding & maintenance, and embryo procurement on request.