Support for Indigenous students who aspire to pursue a career in medicine
Our Name
Keknu'tmasiek Welo'ltimk / We Learn Healing
Indigenous Health in Medicine
Our Mission 
To support healthy Indigenous communities across Wabanaki and beyond through medical education that is based on Etuaptmumk - Two-Eyed Seeing
Our Vision 
Keknu'tmasiek Welo'ltimk - Indigenous Health in Medicine will become a central gathering point among a network of support, knowledge, and training related to Indigenous health in Wabanaki
Our Values 
Love - for people, our communities, and our work
Respect - for Indigenous tradition, culture, and all ways of knowing
Courage - to fight for justice and fairness for all
Honesty - with ourselves, our communities, and our colleagues
Wisdom - to apply our traditional knowledge, professional skills, and lived-experiences in a good way
Humility - to know when to ask for help and when to say no
Truth - to find our shared truth and speak it widely

The Indigenous Health in Medicine Program seeks to increase representation of Indigenous students in medicine through recruitment, community collaboration and partnerships. It also advises the dean of medicine, to fulfill the social accountability mandate to the maritime Indigenous community.
The program focuses on:
developing specific admissions pathways to ensure equity for all students of Indigenous descent
creating mentorship and outreach opportunities
providing support for the academic success and graduation of Indigenous learners
pursuing opportunities for curriculum development
strengthening relationships with Indigenous communities
leading Indigenous advisory commities
For Community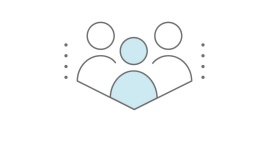 For Current Students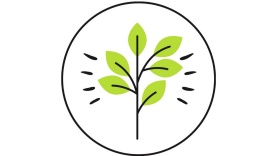 Indigenous Resources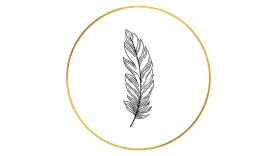 For Prospective Students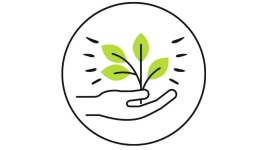 Faculty & Staff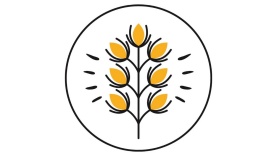 News & Events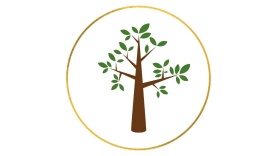 If you are interested in receiving support from the Indigenous Program or for more information please complete the support form.  
Call for Applications: Faculty of Medicine Summer Student Research Program for non‑medical students
Application Deadline: February 2021

The FoM Summer Student Research Program provides opportunities to undergraduate students living in Nova Scotia of African descent and Aboriginal students with an interest in medicine and/or medical research. These students must have completed at least 2 years of a health and/or science-related undergraduate program, other than medicine, at Dalhousie University or another Canadian university to participate in research projects conducted by members of the Faculty of Medicine. Students will work directly with the faculty member or a senior member of the faculty member's research program. The intent is to allow students to become completely immersed in the conduct of medical research. For the summer period, students will be expected to fully commit to participate in the day to day operation of the research program, an experience that will give students firsthand exposure to new technologies and approaches.
Summer research studentships are scholarships to which you can apply on a competitive basis - only 4 positions are available each year. These studentships pay the student a stipend of $5000 over a twelve week period (includes 2 weeks of vacation) as well as a $750 travel stipend (for presentation of research at a regional/national/international conference). Application forms are now available and deadline for receipt of completed applications is February 2021.
The application form and further information on how to find a supervisor can be found on the medical research website.