New
»
Go to news main
Canadian Society of Thoracic Radiology/Canadian Association of Radiologists Best Practice Guidance for Investigation of Acute Pulmonary Embolism, Part 1: Acquisition and Safety Considerations
Posted by
Dr. Daria Manos, submitted by K Whitehouse
on March 29, 2021 in
Chest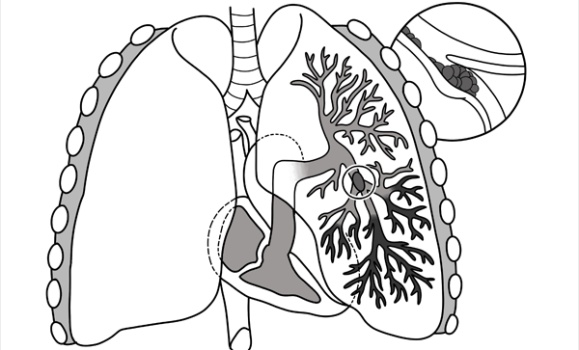 Dr. Daria Manos contributor
Abstract
Acute pulmonary embolism (APE) is a well-recognized cause of circulatory system compromise and even demise which can frequently present a diagnostic challenge for the physician.
The diagnostic challenge is primarily due to the frequency of indeterminate presentations as well as several other conditions which can have a similar clinical presentation. This often obliges the physician to establish a firm diagnosis due to the potentially serious outcomes related to this disease.
Computed tomography pulmonary angiography (CTPA) has increasingly cemented its role as the primary investigation tool in this clinical context and is widely accepted as the standard of care due to several desired attributes which include great accuracy, accessibility, rapid turn-around time and the ability to suggest an alternate diagnosis when APE is not the culprit.
In Part 1 of this guidance document, a series of up-to-date recommendations are provided to the reader pertaining to CTPA protocol optimization (including scan range, radiation and intravenous contrast dose), safety measures including the departure from breast and gonadal shielding, population-specific scenarios (pregnancy and early post-partum) and consideration of alternate diagnostic techniques when clinically deemed appropriate.