»
Go to news main
HOPES former Co‑Director Braydon Connell Recipient of the Dalhousie Medical Alumni Association Canadian Medical Hall of Fame Award
Posted by
The Candian Medical Hall of Fame
on September 25, 2017 in
News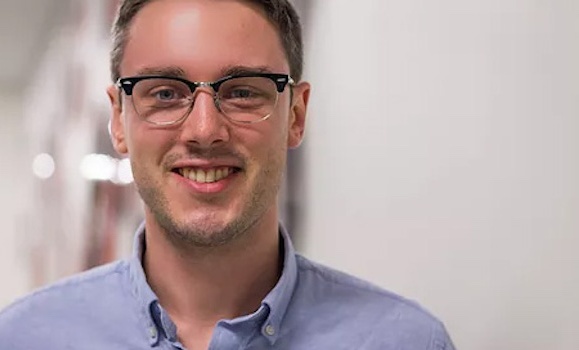 The Canadian Medical Hall of Fame (CMHF) Award seeks to recognize medical students who demonstrate perseverance, collaboration and an entrepreneurial spirit, and who show outstanding potential as future leaders and innovators of health care in Canada.
The award is funded by the Dalhousie Medical Alumni Association (DMAA).  
"The demonstrated knowledge, skill and extraordinary commitment of our Award recipients are truly outstanding, and these future leaders are genuinely deserving of this prestigious honour," said CMHF Board Chair Dr. Bryce Taylor
Third year Medicine student and HOPES (Halifax Outreach Prevention Education & Support) former Co-Director and current Board member, Braydon Connell, has demonstrated his passion for advancing health care by providing heath education to marginalized populations and advocating for student rights.  
Braydon holds a Bachelor of Science (Microbiology & Immunology) and Master of Science (Occupational Therapy) from Dalhousie University. He has also been an active member of university societies, being a past president of the Occupational Therapy Student Society and Director of Health Professions with the Graduate Student Association. 
Read more about Braydon and the 15 additional recipients of the Canadian Medical Hall of Fame Awards.